Church Sexual Assault Lawyer San Diego
Receive The Highest Compensation For Your Sexual Assault Case

Request a Free Legal Consultation
CHURCH SEXUAL ASSAULT ATTORNEYS IN SAN DIEGO
Prior to founding the firm, Chris Movafagh (Aka Chris Mova) was a law clerk at one of the biggest and most prestigious personal injury firms in Southern California where he honed his legal tactics and negotiation skills.
He saw a problem with the firm he worked for and every other big personal injury law firm. Each client was not treated as a human but rather as a number. The goal of these big firms was to retain as many clients per month as possible and settle as many cases as possible. Chris did not think this was fair to the client because there was always money left on the table for the client. But the big firms would always push their client to accept the lowball offer.
Chris saw this and wanted to make a difference, even if it was small. He wanted only to take on a handful of clients and treat each of his clients like the unique person they are, each with a different story of their pain and suffering. Chris made it his personal goal to hand-pick the best team to help him reach his goal of creating the Best Personal Injury Law Firm San Diego has seen.
Today, Chris Mova is well respected across the country for helping lawyers achieve spectacular awards and settlements on behalf of their clients. He coaches personal injury lawyers in other states on how to set up a personal injury case properly, how to negotiate it, and how to litigate it, especially cases involving spinal injury and brain injuries.
If you are interested in having Chris Mova and his staff represent you, please call us now, and Chris or one of his hand-picked team members will assist you.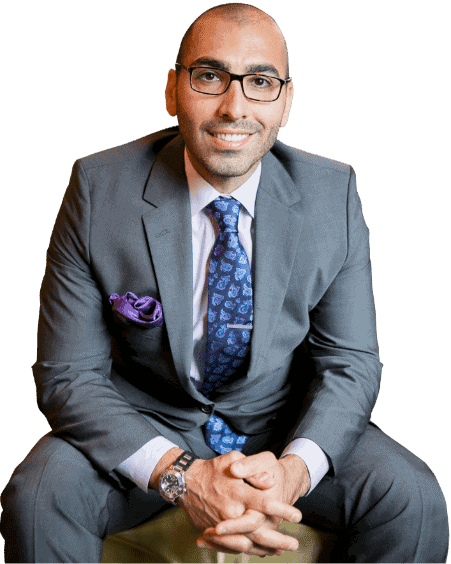 WHAT WE DO FOR OUR CLIENTS
Maximum Compensation In Injury Law

Medical Bills Paid

Access To The Top Medical Professionals

We Come To You In The Comfort Of Your Home

Winning Track Record
Transparency The Entire Process

Property Damage Compensation

Recovery Of Lost Wages

Review Your Personal Injury Case

Award-Winning Customer Service

You Don't Pay Unless We Win Your Case




 
What Our Experienced Church Sexual Assault Attorneys Will Do For You
Church sexual assault leaves its victims with horrible PTSD and emotional damages that hold people from living their best life. We will get you back on your feet and get you the justice you deserve. More importantly, we will make it incredibly difficult for them to be in a position of authority to harm others ever again!
We will operate with the utmost confidentiality and privacy while giving you the peace that the offender will be dealt with to the full extent of the law.

REQUEST A FREE CONSULTATION


How We Can Help You In Your Church Sexual Assault Case
When a person in a position of religious authority or power such as a priest, clergy member, rabbi or pastor sexually exploits a churchgoer in order to satisfy their own desires, it is considered church sexual abuse. It is also referred to as molestation and includes any unwanted sexual contact such as inappropriate touching, fondling, use of pornography, sexually suggestive activities, nakedness and sexual assault.

The differential of power between a religious leader and a churchgoer is like that of a physician and patient, with the added dimension of sacred trust. Because of the power a church leader holds over congregation members, a churchgoer may feel they lack the authority to refuse sexual advances. For this reason, the concept of consent becomes virtually meaningless. Any sexual relationship between a religious leader and a congregant automatically negates mutual consent, or characterization as "an affair." It's control and manipulation, and it is a crime.

When sexual abuse occurs in a place of worship, it's often confusing for victims because they were most likely exploited by a person they looked up to and trusted. The relationship might not have clear boundaries, leaving the victim questioning whether or not they have been violated. If this describes your experience or know someone who has been taken advantage of by a clergy member, we can help you understand what has happened to you. We've outlined a few of the most common ways perpetrators often lure their victims to take advantage of them.

Statistics show that sexual predators rarely take just one victim. They continue their abuse to more victims until they are caught. Not only can filing a lawsuit offer significant closure for yourself, it can also ensure your perpetrator does not have the chance to hurt someone else.

A lawsuit might sound intimidating, but we assure you: we will make the process as smooth and easy as possible. At The Mova Law Group, we are more than just legal advocates; we are trusted friends to those who have suffered the heartbreaking reality of church sexual abuse. We will guide you through each step and you will never be alone.