San Diego Tesla Accident Lawyer
Receive The Highest Compensation For Tesla Accident Case

Request a Free Legal Consultation
JET SKI ACCIDENT LAWYERS IN SAN DIEGO
Prior to founding the firm, Chris Movafagh (Aka Chris Mova), was a law clerk at one of the biggest and most prestigious personal injury firms in Southern California where he honed his legal tactics and negotiation skills. 
He saw a problem with the firm he worked for and every other big personal injury law firm. Each client was not treated as a human, but rather as a number. The goal of these big firms was to retain as many clients per month as possible and settle as many cases as possible. Chris did not think this was fair to the client because there was always money left on the table for the client. But the big firms would always push their client to accept the lowball offer. 
Chris saw this and wanted to make a difference, even if it was small. He wanted to only take on a handful of clients and treat each of his clients like the unique person they are; each with a different story of their pain and suffering. Chris made it his personal goal to hand pick the best team to help him reach his goal of creating the Best Personal Injury Law Firm San Diego has seen. 
Today, Chris Mova is well respected across the country for helping lawyers achieve spectacular awards and settlements on behalf of their clients. He coaches personal injury lawyers in other states on how to properly setup a personal injury case, how to negotiate it, and how to litigate it, especially cases involving spinal injury and brain injuries. 
If you are interested in having Chris Mova and his staff represent you, please call us now and Chris or one of his hand picked team members will assist you.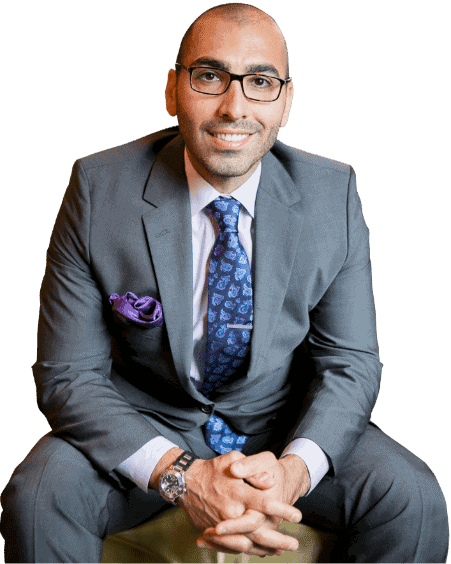 WHAT WE DO FOR OUR CLIENTS
Maximum Compensation In Injury Law

Medical Bills Paid

Access To The Top Medical Professionals

We Come To You In The Comfort Of Your Home

Winning Track Record
Transparency The Entire Process

Property Damage Compensation

Recovery Of Lost Wages

Review Your Personal Injury Case

Award-Winning Customer Service

You Don't Pay Unless We Win Your Case




 
TESLA AUTOPILOT SELF-DRIVING ACCIDENT ATTORNEY
As technology advances in California with self driving automotive companies like Tesla, more Americans are bound to leave driving their vehicle themselves a thing of the past. We represent drivers in Orange County, Los Angeles County, San Bernardino County, Riverside County, San Diego County, San Francisco County and throughout California.

If you, or a loved one has recently been injured in a crash that involved Waymo or Tesla Robotaxi, call San Diego Personal Injury Lawyer Mova Law Group today for a free, no-obligation case evaluation. We have represented drivers involved in autonomous error collisions, resulting in financial compensation for their injuries. Attorney Chris Mova will help you get your life back on track and your medical bills covered as your Tesla accident lawyer in California.

Our consultations are always free and you never have to commit to signing any retainer agreement upon the first consultation. We're here to help you and your loved ones throughout this difficult time.

REQUEST A FREE CONSULTATION

UPDATED TESLA ACCIDENT ATTORNEY CONTENT 2019
On July 18th, a Tesla driver decided that it was wise to get behind the wheel and let the self-driving feature do all of the driving after consuming several servings of alcohol. The Tesla driver crashed his Model 3 into an electric box on the side of the road which resulted in thousands of dollars worth of damage and his vehicle caught fire. After the cops arrived on the scene, the driver was instantly arrested under the suspicion of driving while intoxicated. He was sent to the local PD for booking and finger printing then later on sent to the local county jail for a DUI. In order to keep our streets safe we cannot rely on Tesla's autopilot feature to handle all of our driving since there is still a chance that the software has slight errors, especially while under the influence of alcohol. Never drink and drive! On June 25th, an article was released over a tragic incident that took place in 2016 involving a family of 2 that were victims of a fatal Tesla auto-pilot collision. The family of the 2 accident victims are now filing a wrongful death lawsuit against Tesla's vehicle defect that resulted in the crash and loss of their 2 family members.
INJURED DUE TO A TESLA AUTO-PILOT ERROR? WE CAN HELP!
If you or someone you know has recently been involved in a car accident involving a self-driving Tesla, give us a call today. Self-driving cars from Tesla and other well-known car manufacturers are on the rise. More Americans are on the roads allowing their vehicles to do the driving as they handle their morning e-mails, texting, answering phone calls and other distractions. Self-driving autonomous vehicles are on their way and definitely here to stay, regardless of the bugs, complications and errors that are still affecting the vehicles. Most 2019 vehicles that hit the road come with features that are related to the autonomous, self-driving vehicle software such as parking assistance and blind spot notifications, allowing drivers to park effortlessly. The days of accidentally backing into the vehicle behind you as you park are soon to be long gone. San Diego Personal Injury Lawyer Mova Law Group is here to represent those that have been injured due to a Tesla autopilot self-driving crash that was caused by a systematic error in California. We represent drivers that have been injured in San Diego, Orange County, Los Angeles, San Bernardino, Riverside, Palm Springs, San Francisco, Sacramento, San Jose, Northern California and Southern California. Give us a call today to schedule your free, no-obligation case evaluation today with California Tesla self-driving accident lawyer Chris Mova today.
WHAT CAUSES SELF DRIVING TESLA ACCIDENTS?
Self-driving Tesla accidents are starting to become more and more common throughout California. It isn't due to the lack of technology or poor manufacturing, but the rise of more Tesla vehicles and drivers on the roads.

Updated San Francisco content pulled from the Washington Post: Tesla is preparing to launch their "full self-driving" software and capabilities to hundreds of thousands of vehicles as soon as 2019, 2020 the latest. Many are hesitant on this move since the industry is still largely unregulated and has much to prove when being put to test on real-world roads. Tesla plans on having a "street driving autopilot" feature for common day-to-day driving in small cities as soon as this year. This means that Tesla will be able to identify changes in traffic lights, recognize stop signs, cut sharp corners and turns and other traffic obstacles found throughout city traffic.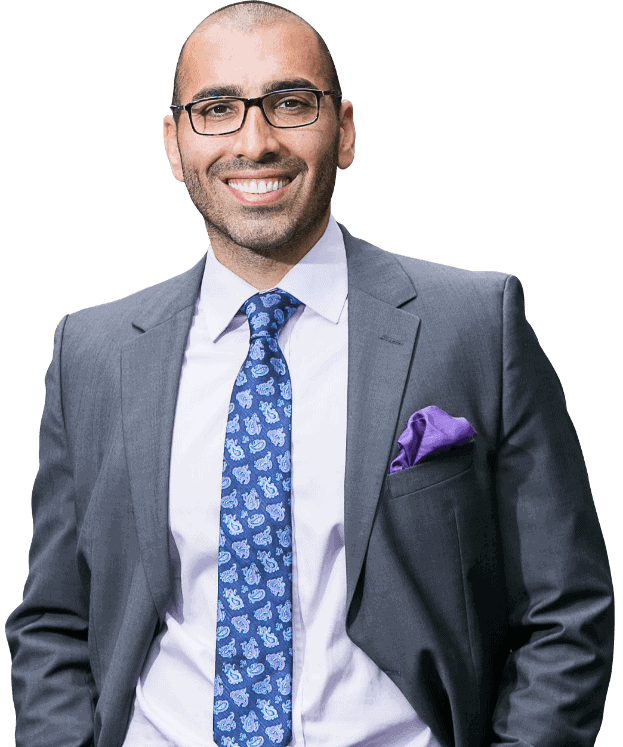 REQUEST A FREE CONSULTATION