San Diego Tesla Accident Lawyer
Receive The Highest Compensation For Tesla Accident Case

Request a Free Legal Consultation
TESLA ACCIDENT ATTORNEYS IN SAN DIEGO
Self-driving cars once seemed like the future, but they are a reality today. Tesla, in particular, is known for its work on self-driving functions and autopilot systems.
Tesla announced earlier last year that for safety, the automaker would include full self-driving hardware in all the cars they produce. This causes an issue when the Full Self-Driving system is recalled in every vehicle for an update, as in February 2023. This recall comes after many complaints and headlines for Tesla cars showing unsafe behavior, including a Super Bowl ad. 
The law surrounding Tesla vehicle accidents and liability is being figured out. If you or a loved one were injured or suffered a wrongful death due to an accident with a self-driving vehicle, reach out to the experienced and up-to-date Tesla accident lawyers at Mova Law Group. Our law firm can help you navigate the personal injury legal system to make sure you are compensated for your losses.
Contact us today through this website, or call our 24/7 phone number at (858) 900-9911.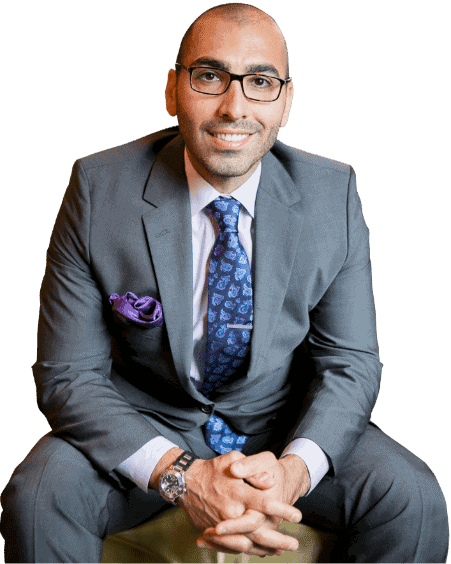 WHAT WE DO FOR OUR CLIENTS
Maximum Compensation In Injury Law

Medical Bills Paid

Access To The Top Medical Professionals

We Come To You In The Comfort Of Your Home

Winning Track Record
Transparent Legal Process

Property Damage Compensation

Recovery Of Lost Wages

Review Your Personal Injury Case

Award-Winning Customer Service

You Don't Pay Unless We Win Your Case




 
TESLA AUTOPILOT SELF-DRIVING ACCIDENT ATTORNEY
As technology advances in California with self-driving automotive companies like Tesla, more Americans are bound to leave driving their vehicle themselves in the past. As more people switch to a driver assistance system or full self-driving, the number of Tesla car accidents will increase. With the increase in Tesla crashes, more questions will arise about who is responsible for the accident. This very question is being argued in the courts this year.
We have represented drivers involved in autonomous error collisions, resulting in financial compensation for their injuries. If you or a loved one has recently been injured in a crash involving a Tesla or other car on autopilot mode, you can still seek compensation for your damages. Call the San Diego personal injury lawyers of Mova Law Group today for a free, no-obligation case evaluation. Attorney Chris Mova and his team of car accident lawyers will help you get your life back on track and your medical bills covered as your Tesla accident lawyer in California.
Our consultations are always free, and you never have to commit to signing any retainer agreement upon the first consultation. We're here to help you and your loved ones throughout this challenging time.
CALIFORNIA TESLA CAR ACCIDENTS
Mar 23, 2018: A Tesla Model X vehicle veered off Highway 101 into a concrete barrier, killing the driver. The Tesla driver had complained to their family that the car had done this veering at the same spot. Still, on this day, they were using the autopilot system while playing games on their cellphone. Sensors in the vehicle noted that two alarms had gone off to warn the driver to take control of the car.
Dec 29, 2019: A Tesla Model S exited a freeway, ran a red light, and crashed into a Honda Civic, killing its two occupants. This fatal accident is now before the courts to determine liability.
May 5, 2021: A Tesla Model 3 careened into an overturned truck at night near Los Angeles. Reports have been made about the autopilot feature having difficulty telling a tractor-trailer truck apart from a bright sky.
Sept 17, 2021: A Glendale, CA driver was arrested after their Tesla slowly stopped, hitting a barrier following a period followed by police. The driver was issued a DUI as the autopilot feature is not to be used while intoxicated.
Jul 7, 2022: A Tesla Model Y drove right into a motorcycle in the lane ahead of it, killing the biker. It had been on autopilot mode.
INJURED DUE TO A TESLA AUTO-PILOT ERROR? WE CAN HELP!
Autopilot systems sound impressive but require more hands-on driver involvement than their name suggests. Despite warnings, more Americans are on the roads allowing their vehicles to drive as they handle their morning emails, texting, answering phone calls, and other distractions. This reality leaves the driver and others on the road vulnerable to issues with self-driving cars and driver negligence. The disturbing trend of drivers moving to their back seat while on highways also creates danger for everyone on the road.

Sensors are supposed to set off alarms to alert the driver to take control of the car to avoid auto accidents. Some people question a computer's ability to detect appropriate features surrounding a vehicle and have cited instances of Teslas driving into people without warning.

Others have noted the risk of car battery fires in Teslas when they collide with something else. A Tesla driver in Florida was killed following a car accident when they couldn't activate the doors to exit their burning vehicle.

The National Highway Traffic Safety Administration launched a study this year when they found that 10 of 11 fatal self-driving car accidents were Teslas. The company usually offers the disclaimer that the Tesla car is not meant to be left to its own devices in full self-driving mode.

If you are involved in an accident while in a Tesla self-driving car, or you are injured by one, you can reach out to a self-driving car accident attorney with experience in this area. Mova LawGroup's car accident lawyers will litigate your case for you so that you can recover. Handling your personal injury claim alone is a burden you do not need, and neither is the financial stress. Our car accident lawyers will only take your money once we reach a settlement you are happy with. You can contact us through our website today!
SAN DIEGO TESLA ACCIDENT ATTORNEYS WILL GET YOU ACCIDENT COMPENSATION
With the growing popularity of self-driving vehicles comes difficult questions about liability that personal injury attorneys and insurance companies, not to mention automakers, will have to hash out.
In an accident case, evidence is collected to determine if the autopilot mode was on or if the sensor alarms went off. Investigators also examine whether a driver's hands were on the wheel (and could be in control of the car) at the time of the Tesla accident.
Tesla automakers and many insurance companies will defend themselves, pointing to human error as the causal factor for the accident. This argument feels very much like blaming the accident victim for their suffering. Personal injury lawyers and the NHTSA argue that the issues are in manufacturing. There are issues with the full self-driving system and autopilot feature that need more attention before these cars are mass-produced and put out on roads.
To pursue your personal injury claim for a Tesla accident (or other self-driving car accident), reach out to a personal injury law firm that will support you, the accident victim, over a vehicle and will fight to get you compensation for the damages you have as a result of the accident. Tesla accident attorneys will know how best to litigate your case. They will only give up once you are satisfied with your settlement. At Mova Law Group, we are so confident in our services that we offer contingency fee payment. You only pay us once we get you your money!
Let us help you with your Tesla accident case! Contact the law offices of Mova Law Group today to find out how we can best support you. We offer a free consultation upfront, so either give us a call at (858)900-9911 or contact us through this website, as someone is available 24/7.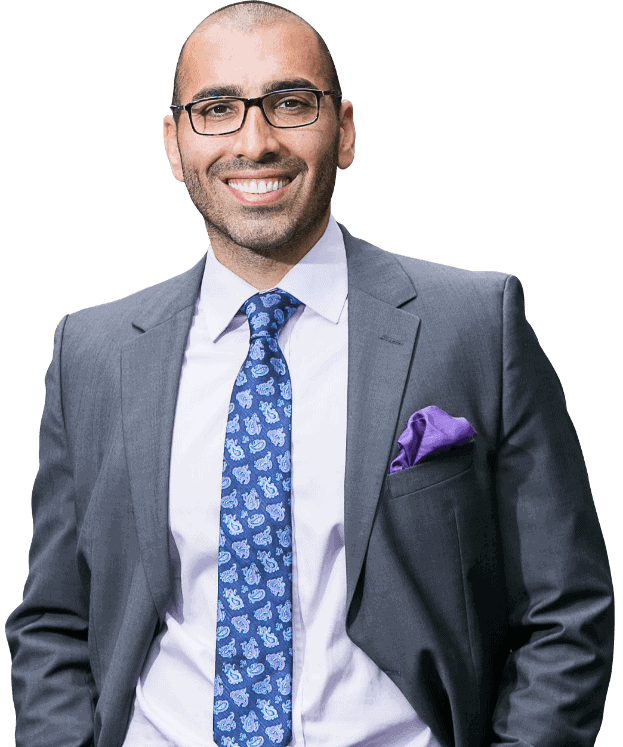 Chris Mova is an award-winning Tesla accident lawyer in San Diego, California. His law firm of Mova Legal Group fights for you against the big insurance companies. Chris knows the value of listening to each client's unique experience, and his team of personal injury attorneys was hand-picked because they feel the same way. He is committed to getting you justice and fair treatment when you need it most. Learn more about Chris.