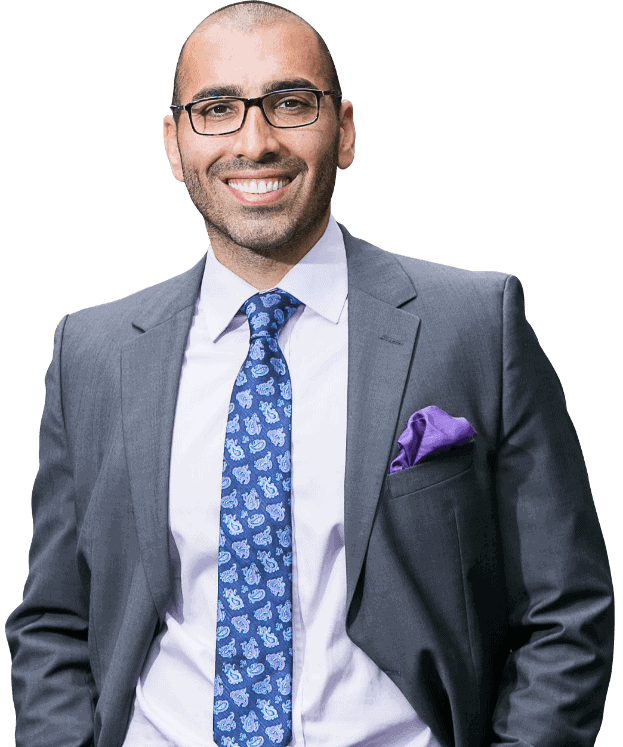 The Representation you Need To Get the Compensation you Deserve.
San Diego Daycare Injury Lawyers

DAYCARE INJURY ATTORNEYS IN SAN DIEGO, CA
Entrusting your child under a daycare's supervision comes with expectations that your child will always be safe under the professional care of the company you have hired. As a parent, we expect that the daycare company and employees will always have our children's best interests, health and well-being in mind. We wish this were the case 100% of the time in San Diego, but truth be told, there are daycare companies that have made mistakes in the past and have been found guilty of acting negligent while on the job. If your child or someone you know has been injured while under the direct supervision of a daycare worker, call our San Diego Daycare Injury Lawyers today for a free consultation. Our experienced daycare injury attorneys can help you receive compensation for your child's injuries.
If your child or someone you know has a child that has been injured at a daycare facility, it is extremely critical to get in touch with our San Diego Personal Injury Attorneys today to schedule a free consultation to learn how the law applies in your favor against the negligent party. Both the injured party victims and the family members are eligible to compensation for the daycare facility's negligence. Call San Diego Personal Injury Lawyer | Mova Law Group today at (858) 609-8697 to schedule a free consultation. We're open 7 days a week. You pay nothing unless we beat your case.
San Diego Personal Injury Lawyer
3262 Rosecrans Street
San Diego,
CA 92110
Phone: (858) 923-5589

Get Directions