San Diego Cruise Ship Accident Lawyers
Receive The Highest Compensation For Your Cruise Ship Accident Case

Request a Free Legal Consultation
CRUISE SHIP ACCIDENT ATTORNEYS IN SAN DIEGO
Before founding the firm, Chris Movafagh (Aka Chris Mova) was a law clerk at one of the biggest and most prestigious personal injury firms in Southern California where he honed his legal tactics and negotiation skills.
He saw a problem with the firm he worked for and every other big personal injury law firm. Each client was not treated as a human but rather as a number. The goal of these big firms was to retain as many clients per month as possible and settle as many cases as possible. Chris did not think this was fair to the client because there was always money left on the table for the client. But the big firms would always push their client to accept the lowball offer.
Chris saw this and wanted to make a difference, even small. He wanted only to take on a handful of clients and treat each of his clients like the unique person they are, each with a different story of their pain and suffering. Chris made it his personal goal to hand-pick the best team to help him create the Best Personal Injury Law Firm San Diego has seen.
Today, Chris Mova is well respected across the country for helping lawyers achieve spectacular awards and settlements on behalf of their clients. He coaches personal injury lawyers in other states on how to correctly set up a personal injury case, how to negotiate it, and how to litigate it, especially cases involving spinal injury and brain injuries.
If you are interested in having Chris Mova and his staff represent you, please call us now, and Chris or one of his hand-picked team members will assist you.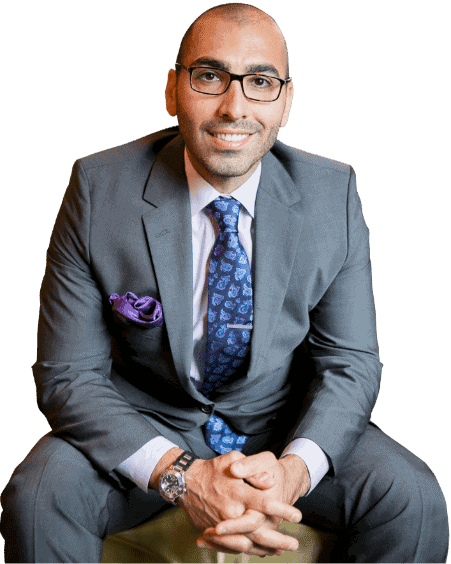 WHAT WE DO FOR OUR CLIENTS
Maximum Compensation In Injury Law

Medical Bills Paid

Access To The Top Medical Professionals

We Come To You In The Comfort Of Your Home

Winning Track Record
Transparency The Entire Process

Property Damage Compensation

Recovery Of Lost Wages

Review Your Personal Injury Case

Award-Winning Customer Service

You Don't Pay Unless We Win Your Case




 
What Our Experienced Cruise Ship Accident Attorneys Will Do For You
We, Will, Ensure Your Personal Health Is Taken Care Of.
We, Will, Ensure You And Your Property Damage Is Reimbursed For Free.
We, Will, Connect You With Top Rated Doctors For Treatment.
Cruise Ship Accidents can come at a cost, but you shouldn't be fighting the insurance companies for something that was not your fault!

WE CAN HELP WITH YOUR CRUISE SHIP ACCIDENTS CASE
Some common cruise ship accidents include slip and falls, falling overboard, fallen objects, dock accidents, swimming pool or water slide injuries, injuries on excursions taken on shore, medical malpractice, and sexual or physical assault.When a cruise ship accident occurs in non-navigable waters in the United States, the cruise ship may be considered a common carrier. This means that it has a heightened duty of care to provide safe transportation to passengers.

KNOW ABOUT PASSENGER TICKET CONTRACTS AND LIABILITY
Most cruise lines put contract provisions in passenger tickets, which severely restrict the amount of time the passenger has to file a lawsuit. There also may be waivers associated with shipboard activities that can cause injury. Finally, the passenger ticket may also have a "choice of law" clause. This clause specifies what law is to be applied in the event of a dispute. The substantive and procedural law that is applied to an injured passenger's case can dramatically affect the outcome of the case. In deciding whether to uphold these clauses, courts will consider where the wrongful act happened, the domicile of the injured passenger, the cruise line's allegiance, the place of the contract, the accessibility of a foreign forum, and the law of the forum.

A cruise line may be found negligent if it does not follow this law. Similarly, a cruise line has a duty not to serve passengers alcohol to the point of intoxication and to warn passengers of any dangers that are known or should be known. On most cruise ships, deck officers are aware the ship is entering rough water and should warn passengers about the dangers of standing by a rail during that time.

Once a missing passenger is reported to a cruise line, it has a duty to perform a search and rescue. An inadequate search and rescue or failure to conduct this rescue can be considered.