San Diego Sexual Harassment Lawyers
Receive The Highest Compensation For Sexual Harassment Case

Request a Free Legal Consultation
SEXUAL HARASSMENT ATTORNEYS IN SAN DIEGO
Sexual harassment is difficult to discuss, but we shouldn't avoid this pressing issue. Studies show it's more prevalent in California than in the rest of the country. The facts show sexual harassment can happen to any gender, ethnicity, or sexual orientation, and this lewd behavior can affect the victims' ability to work.
California law is changing its past shortcomings in addressing unwanted sexual advances and similar behavior. Some new state laws have acknowledged the courage it takes to report your employer, but that's a start. It is still not easy to know your rights or to pursue legal action against your employer for sexual harassment. An experienced sexual harassment lawyer from Mova Law Group can help you decide the best move. We will support you from our initial free consultation throughout your claim. If you or someone you know has been the victim of sexual harassment, reach out to our personal injury attorneys today. Use the contact form on this website, or call our 24/7 line at (858) 900-9911.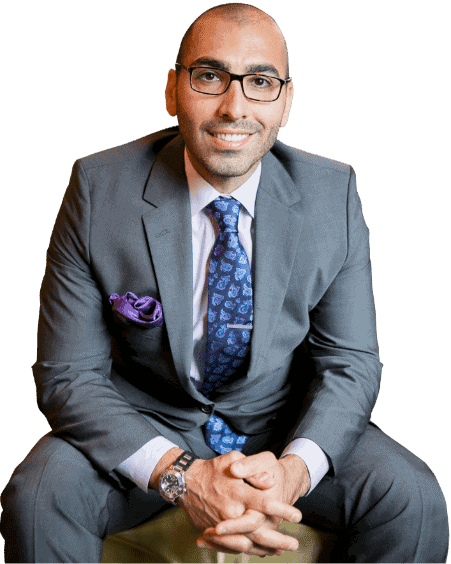 WHAT WE DO FOR OUR CLIENTS
Maximum Compensation In Injury Law

Medical Bills Paid

Access To The Top Medical Professionals

We Come To You In The Comfort Of Your Home

Winning Track Record
Transparent Legal Process

Property Damage Compensation

Recovery Of Lost Wages

Review Your Personal Injury Case

Award-Winning Customer Service

You Don't Pay Unless We Win Your Case




 

What Is Sexual Harassment?
Workplace sexual harassment is unwelcome behavior that makes someone uncomfortable; it is based on their sex and affects their ability to work. Harassment can be physical, verbal, or insinuated. It may be obvious sexual comments or actions, or it may be derogatory things said about a particular sex. Harassment might not affect one person in the workspace – some actions create a hostile work environment that impacts everyone.
Sexual harassment goes against state and federal laws. Employers could be liable in sexual harassment cases if they failed to act on reports of harassing conduct. If the perpetrator of the harassment is a manager or superior, the law sees them as an employer representative. The supervisor can be personally liable. In these cases, the employer is still liable if they didn't act reasonably or, even worse, retaliated against the victim after reporting.
What Are Forms of Sexual Harassment in California?
Our Proven Employment Lawyers Handle All Types of Sexual Harassment
Again, harassing behavior can be physical, verbal, or visual. It can take the form of the following:
Unwanted and

offensive comments

said directly to a victim, made publicly, or communicated through emails or

text messages

.

Physical conduct of a sexual nature

, such as unwanted touch.

Intimidating behavior, such as invading personal space or confining someone.

Unwelcome sexual advances

.

Requests for sex or

sexual favors

.

Inappropriate propositions, such as requests for a date. This may be okay between

coworkers

but should stop if one turns the other down. A manager or supervisor asking out a staff member is never okay.

Favoritism or punishment of victims based on how they respond to their advances.

Derogatory

statements about someone's sex – could target an individual or make members of that group feel uncomfortable in general.

Distributing graphic images in the workplace or through email or

text messages

.
Contact our experienced attorneys at Mova Law Group for legal advice if you or someone you know has experienced any of these at work.
WHAT OUR EXPERIENCED SEXUAL HARASSMENT ATTORNEYS WILL DO FOR YOU
Sexual harassment cases rarely involve a one-time perpetrator. Let us take a stand for you so you can rest and recover from the unfair physical and emotional toll of your experience. We will fight aggressively to ensure you are fairly compensated and remove the offender from their position of authority to prevent future harm to others.
Our Expert San Diego Sexual Harassment Attorneys Stand for Victims
We know no one can truly understand what you have experienced. We want to help you voice your story and get justice for the wrongs done to you.
Our employment law team is here to listen to you and represent your interests in your sexual harassment claim. We know it's hard to quantify the damage done. Still, after years in this field, our attorneys can give a reasonable estimate to negotiate around.
Any consideration of damages has to consider the humiliation, pain, emotional distress, anxiety, and other terrible things you have experienced as a result of your treatment. If you feel trapped under the weight of your pain and suffering from harassment, let's discuss how we can hold the right people accountable.
We Know Sexual Harassment Laws in California
As San Diego employment attorneys, we know that the law has not always treated victims of sexual harassment well. There is still room to grow, but some good starts have occurred recently.
The law now recognizes that so-called "single incidents" are rarely that. You can put forward a sexual harassment claim as long as your feeling of safety at work is compromised. Your experience can be short-term or long-term. You don't have to provide proof of drops in productivity either.
A significant legal improvement has been the increase in the statute of limitations. Reporting sexual harassment can now occur within three years instead of one. Finally, lawmakers see that it can take time to recognize what happened to you and find the courage to speak out. These changes are taking us in the right direction.
How Do I File A Sexual Harassment Claim?
There are steps to follow, and the process can sometimes be overwhelming. We recommend working with one of our experienced legal team from the start so we can guide you as you proceed.
You have to file your charge with the Department responsible for the Fair Employment and Housing Act. You have three years of the date of the harassment in question to act.
You request a Right To Sue letter or wait for the DFEH to provide you with one if they decide not to pursue your case against your employer. This decision follows an investigation of your charges.
From the day you receive the Right To Sue letter, you have one year to submit your sexual harassment claim.
Mova Law Group can walk beside you in your journey and represent you when negotiations get heated. We take all sexual harassment cases on a contingency fee basis, meaning you don't pay us until we bring you the settlement you deserve.
If you or a loved one have been on the receiving end of sexual harassment, our San Diego legal team wants to help. Let's set up your free consultation today by calling (858)900-9911 or reaching out through this site.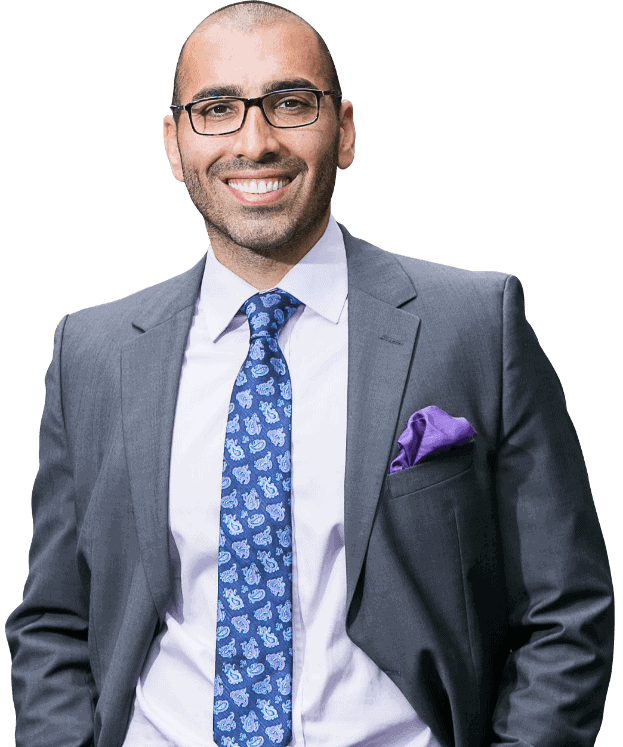 Chris Mova is an award-winning sexual harassment lawyer in San Diego, California. His law firm of Mova Law Group fights for you against the big insurance companies. Chris knows the value of listening to each client's unique experience, and his team of personal injury attorneys was hand-picked because they feel the same way. He is committed to getting you justice and fair treatment when you need it most. Learn more about Chris.