SAN DIEGO UNINSURED MOTORIST ACCIDENT LAWYER
Receive The Highest Compensation For Your Uninsured Motorist Accident Case

Request a Free Legal Consultation
UNINSURED MOTORIST ACCIDENT LAWYERS IN SAN DIEGO
Prior to founding the firm, Chris Movafagh (Aka Chris Mova), was a law clerk at one of the biggest and most prestigious personal injury firms in Southern California where he honed his legal tactics and negotiation skills. 
He saw a problem with the firm he worked for and every other big personal injury law firm. Each client was not treated as a human, but rather as a number. The goal of these big firms was to retain as many clients per month as possible and settle as many cases as possible. Chris did not think this was fair to the client because there was always money left on the table for the client. But the big firms would always push their client to accept the lowball offer. 
Chris saw this and wanted to make a difference, even if it was small. He wanted to only take on a handful of clients and treat each of his clients like the unique person they are; each with a different story of their pain and suffering. Chris made it his personal goal to hand pick the best team to help him reach his goal of creating the Best Personal Injury Law Firm San Diego has seen. 
Today, Chris Mova is well respected across the country for helping lawyers achieve spectacular awards and settlements on behalf of their clients. He coaches personal injury lawyers in other states on how to properly setup a personal injury case, how to negotiate it, and how to litigate it, especially cases involving spinal injury and brain injuries. 
If you are interested in having Chris Mova and his staff represent you, please call us now and Chris or one of his hand picked team members will assist you.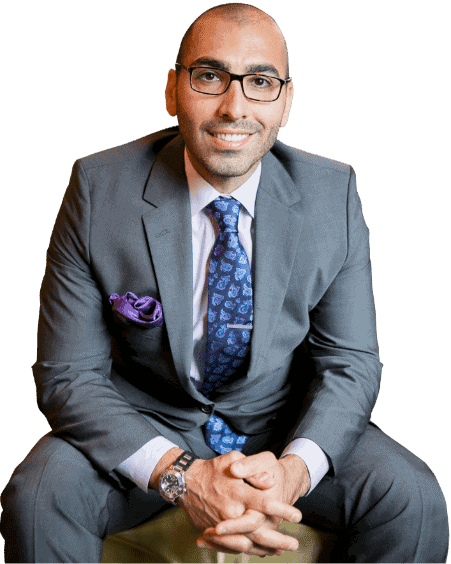 WHAT WE DO FOR OUR CLIENTS
Maximum Compensation In Injury Law

Medical Bills Paid

Access To The Top Medical Professionals

We Come To You In The Comfort Of Your Home

Winning Track Record
Transparency The Entire Process

Property Damage Compensation

Recovery Of Lost Wages

Review Your Personal Injury Case

Award-Winning Customer Service

You Don't Pay Unless We Win Your Case




 
HOW WE CAN HELP YOU IN YOUR UNINSURED MOTORIST ACCIDENT CASE?
The reality of the situation is an uninsured motorist is still liable for any car accident they cause. While bringing a personal injury claim directly against them is not ideal, it is certainly not outside the realm of possibility. You never know how strong the finances may be of another person until you find out for certain. Do not assume they do not have the capability for paying for your damages. Instead, talk to an injury attorney to see if this unusual option is worth exploring for your case.
It is also worth noting that you should always call the police after being hit by an uninsured motorist, even if you do not suffer any noticeable damage to your vehicle or yourself. The police are the only people authorized to take dangerous motorists off the road and remove their licenses. Your decision to notify the police after your accident could prevent someone else from being hurt by that same driver later.
When you are hit by an uninsured motorist, the future is cloudy at best. Allow Mova Law Group to help clear the air and guide you to the better tomorrow you deserve. Contact our highly experienced injury attorneys today to learn more about your rights and options. We are capable of managing your case, no matter who we need to hold accountable.

REQUEST A FREE CONSULTATION

HOW TO PICK THE RIGHT UNINSURED MOTORIST ACCIDENT LAWYER?
When you face such unwanted uninsured motorist accident, you need to contact immediately a well-reputed accident injury attorney who has enough expertise to handle such cases. Don't try to resolve these cases yourself by claiming directly with other party's insurance company as there are many risks of not getting enough compensation for such cases. A good injury attorney will help you to get sufficient compensation from the other party or their insurance company as he has enough credentials to handle such cases.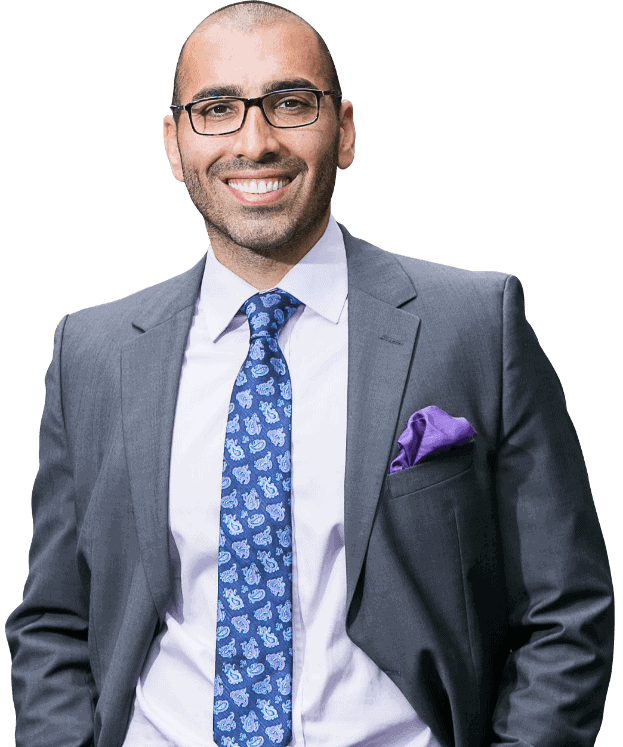 REQUEST A FREE CONSULTATION