Church Sexual Abuse Lawyer San Diego
Receive The Highest Compensation For Your Church Sexual Abuse Case

Request a Free Legal Consultation
CHURCH ABUSE ATTORNEYS IN SAN DIEGO
Before founding the firm, Chris Movafagh (Aka Chris Mova) was a law clerk at one of the biggest and most prestigious personal injury firms in Southern California where he honed his legal tactics and negotiation skills. 
He saw a problem with the firm he worked for and every other big personal injury law firm. Each client was not treated as a human but rather as a number. The goal of these big firms was to retain as many clients per month as possible and settle as many cases as possible. Chris did not think this was fair to the client because there was always money left on the table for the client. But the big firms would always push their client to accept the lowball offer. 
Chris saw this and wanted to make a difference, even if it was small. He wanted only to take on a handful of clients and treat each of his clients like the unique person they are, each with a different story of their pain and suffering. Chris made it his personal goal to hand-pick the best team to help him reach his goal of creating the Best Personal Injury Law Firm San Diego has seen. 
Today, Chris Mova is well respected across the country for helping lawyers achieve spectacular awards and settlements on behalf of their clients. He coaches personal injury lawyers in other states on how to set up a personal injury case properly, how to negotiate it, and how to litigate it, especially cases involving spinal injury and brain injuries. 
If you are interested in having Chris Mova and his staff represent you, please call us now, and Chris or one of his hand-picked team members will assist you.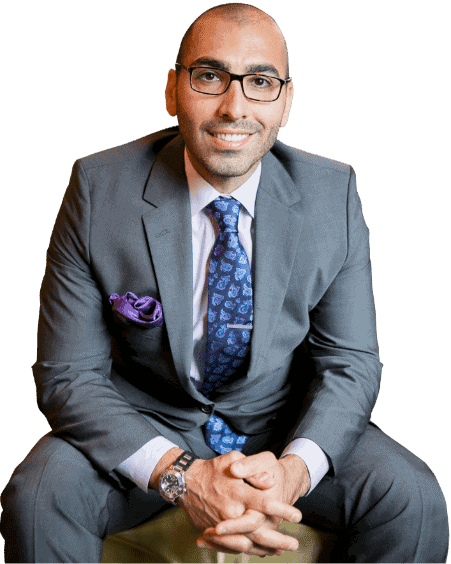 WHAT WE DO FOR OUR CLIENTS
Maximum Compensation In Injury Law

Medical Bills Paid

Access To The Top Medical Professionals

We Come To You In The Comfort Of Your Home

Winning Track Record
Transparency The Entire Process

Property Damage Compensation

Recovery Of Lost Wages

Review Your Personal Injury Case

Award-Winning Customer Service

You Don't Pay Unless We Win Your Case




 

HOW WE CAN HELP YOU IN YOUR CHURCH ABUSE CASE
For more than years now, countless cases have come to light involving serious allegations of sexual abuse occurring in Catholic churches. Over the years, more and more priests have been exposed as being involved in sexual abuse of young members of numerous parishes. What's even more troubling is the fact that for most of the past years, the Churches knew that sexual abuse was occurring. In one case, the Church was aware of well over 100 complaints about just one priest, but didn't act on those. Instead, that priest was moved from one church to the next, while the complaints against him became more and more prevalent. The effects of the sexual abuse on the victims are often severe. Many victims feel shame, guilt, and dysfunction in both their emotional endeavors and social situations. While nothing can undo the painful abuse that has occurred, victims can still file a lawsuit against priests and the Church in order to recover damages for the abuse. This more flexible standard was enacted in order to accommodate those with repressed memories. All in all, it is clear that the legislature wished to make laws that would allow for those victims of sexual abuse to file claims, even if the abuse happened years earlier.

If you have been a victim of sexual abuse by a priest or member of a church, please contact Mova Law Group to recover damages set forth by the emotional, physical, and spiritual toll unfairly deliverd. Our attorneys have over years of experience, and understand that sexual abuse is a sensitive, and often times very painful subject to talk about. We will strive to make you and your family feel comfortable, and to help you recover for your injuries. Please contact us to schedule a free of charge initial consultation with a member of our legal team.