Cardenas Slip and Fall Accident Lawyers
Receive The Highest Compensation For Your Personal Injury Case

Request a Free Legal Consultation
Slip and Fall Accident Attorneys for Cardenas Stores
Have you recently slipped or hurt yourself while shopping at your local Cardenas grocery store? Well, you're not alone! Grocery store accidents happen every day, but the fallout from these events is not so mundane. You may suffer financial costs such as medical bills and missed work. Recovering these losses is difficult if you have to take on a store, property owners, and insurance companies. 
As your legal representation, the personal injury lawyers of Mova Law Group will ensure that you will receive immediate compensation for your injuries. We never take no for an answer regarding our client's best interests, and we don't settle until you decide. Call now for a free quote.

We're The Best Cardenas Personal Injury & Slip and Fall Lawyers Around
Fellow personal injury firms highly respect our firm due to our 98.5% success rate. If you need assistance and would like to file a Cardenas personal injury claim for a recent incident, now is your chance.
Here are a few reasons why you should pick our firm:
We work on a contingency basis (You pay nothing out of pocket).
We'll connect you to the best healthcare specialists in the industry.
If needed, we can connect you to a settlement loan in advance if you need income.
We provide the best legal service throughout the United States. We know personal injury cases!
WHAT WE DO FOR OUR CLIENTS
Maximum Compensation In Injury Law

Medical Bills Paid

Access To The Top Medical Professionals

We Come To You In The Comfort Of Your Home

Winning Track Record
Transparent Legal Process

Property Damage Compensation

Recovery Of Lost Wages

Review Your Personal Injury Case

Award-Winning Customer Service

You Don't Pay Unless We Win Your Case




 
About Cardenas Market
A very popular grocery store within the Hispanic and Latino communities, you can purchase everyday items such as fresh tortillas, meats, canned foods, fresh vegetables, freshly cooked food, and much more. With locations throughout California and a few in Nevada, you can shop at a local Cardenas market in nearly any county if you're a California resident.
Can I Sue Cardenas For Falling While Grocery Shopping At Their Store?
If you slip, fall, have a product fall on you, or otherwise injure yourself while shopping, you may be entitled to compensation. An experienced Cardenas accident attorney can review your case with you and help you file a personal injury claim. Contact us today through this website or call (858) 900-9911 for a free case evaluation.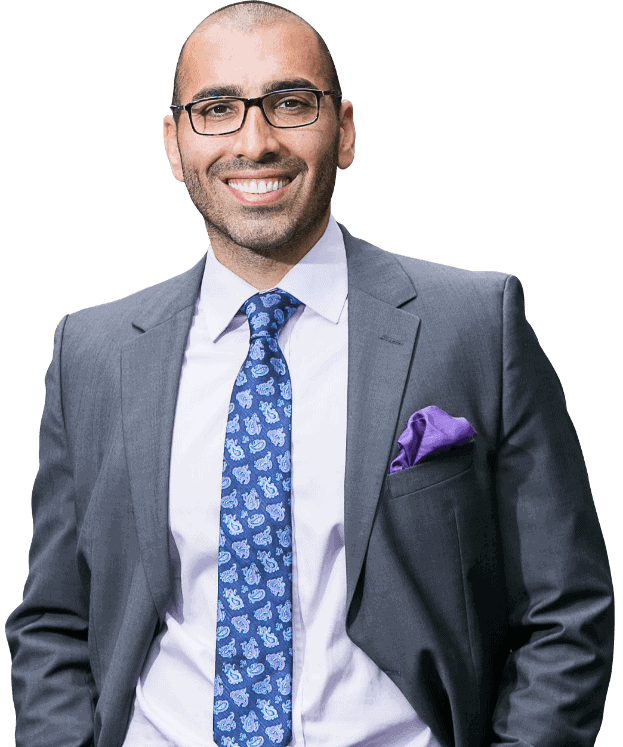 Chris Mova is an award-winning grocery store accident lawyer in San Diego, California. His law firm of Mova Law Group fights for you against the big insurance companies. Chris knows the value of listening to each client's unique experience, and his team of personal injury attorneys was hand-picked because they feel the same way. He is committed to getting you justice and fair treatment when you need it most. Learn more about Chris.