How To Sue Walmart For A Slip And Fall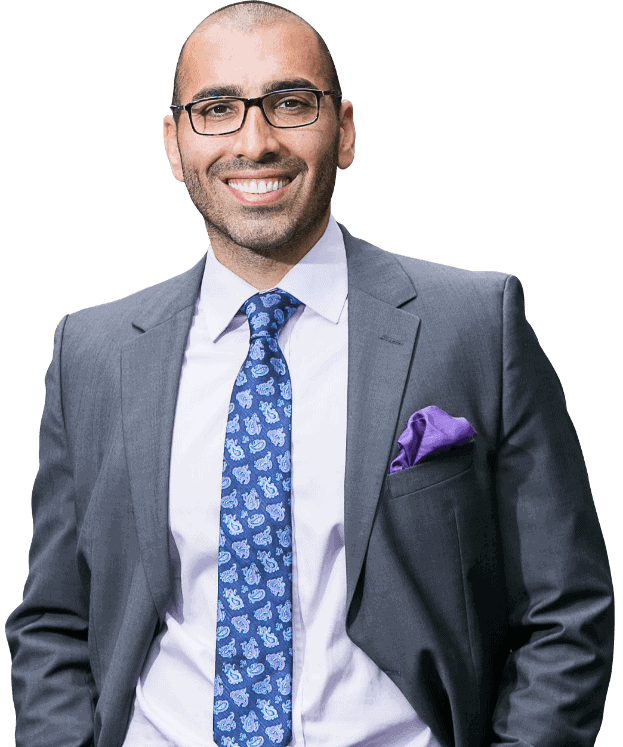 Our Firm Will Help You
Sue Walmart For Your Slip & Fall
Walmart Slip and Fall Injury Lawyer | Accident Attorneys

How To Sue Walmart For A Slip And Fall
Have you suffered from a slip and fall inside of a Walmart near you? Follow these steps to ensure that you receive MAXIMUM compensation for your injuries.
Take Photos – After you've fallen, take as many images and videos as possible to ensure that you have sufficient evidence.
File An Accident Report – If you can get up, contact a Walmart employee and address the situation. Request for a slip and fall accident report to be written out immediately.
Seek Medical Attention Immediately – After your written report, visit a local emergency room or medical clinic for a full health evaluation.
Call A Lawyer Near You – Our Walmart Slip and Fall Attorneys are available 7 days a week to take your calls. Call us today or visit our contact us page to get started.
Cases we handle
San Diego Personal Injury Lawyer
3262 Rosecrans Street
San Diego,
CA 92110
Phone: (858) 900-9911

Get Directions

San Diego Personal Injury Lawyer
1283 E. Main St #211 El Cajon,
CA 92021
Phone: (619)273-0126

Get Directions