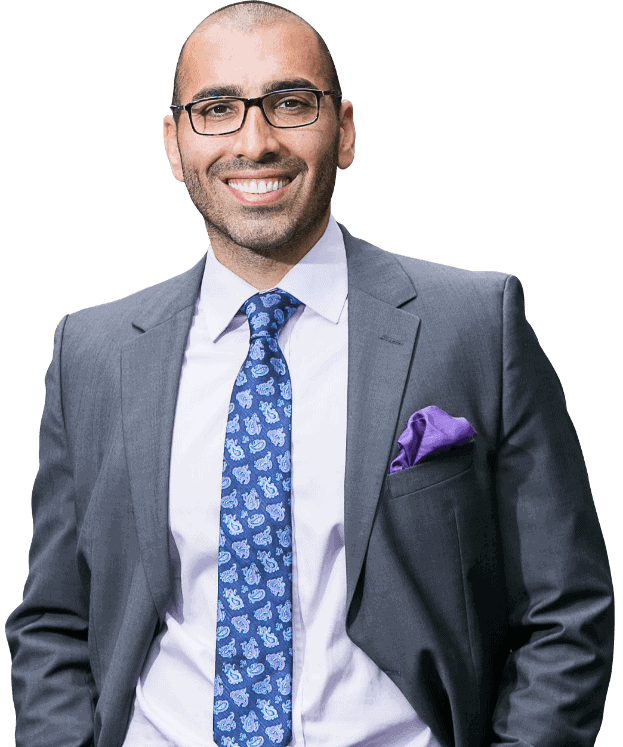 Receive The Highest Compensation
For Your Case Today
San Jose Lyft Accident Lawyer | Accident Attorneys

Lyft Accident Lawyers in San Jose, CA
So you've fallen victim and suffered multiple injuries while riding in a Lyft vehicle and found yourself lost, right? This page is dedicated to those who would like to educate themselves on the process that our San Jose Lyft accident attorneys execute for our clients.
If at any point during this article, you would like to pause what you are doing and contact us, please give us a call at (408)357-2566.
We are the hardest-working San Jose Personal Injury Lawyers in Northern California!
Can A San Jose Lyft Accident Attorney Really Help Me?
If you've been injured due to a negligent driver while the Lyft app is on, you're 100% entitled to request for the full policy limits provided by Lyft's insurance. This insurance policy will not only cover your medical bills but also help you with any wages you've lost due to being out of work and in addition, any pain and suffering that you've gone through after the collision.
Initially, Lyft in San Jose will offer you a settlement that is substantially lower than what is actually due based on your injuries. Why is this done? It's straightforward! Lyft's first offer is always extremely low with the hopes of the accident victim being in a financial bind, resulting in the acceptance of the settlement check.
If you're being offered any amount of money, we recommend you first get legal advice from an expert in this industry. This could mean a difference from $25,000 to $75,000 for your personal injury claim against Lyft. All because you refused their initial offer and asked for a higher amount!
Your settlement check has to be able to cover your:
Medical Bills
Future Medical Bills
Future Wages If You Are Unable To Return To The Workforce
Lost Wages If You Were Bedridden and Unable To Work
Emotional Pain and Suffering After The Collision
So remember, if you're being offered a settlement right after an accident via Lyft, don't hesitate to wait on their offering and Call Mova Law Group, Injury Attorneys today!
In need of a Lyft Accident Attorney in San Jose, CA? Once you've retained us, you will pay absolutely NOTHING for our services if we can't settle your case.
Get in touch with us today by dialing (408)357-2566. We're available 7 days a week, 365 days out of the year to serve you better!
Your Lyft accident case can be worth a million or even millions! Give us a call, and let's figure out how we can help you today.