El Centro Personal Injury Lawyers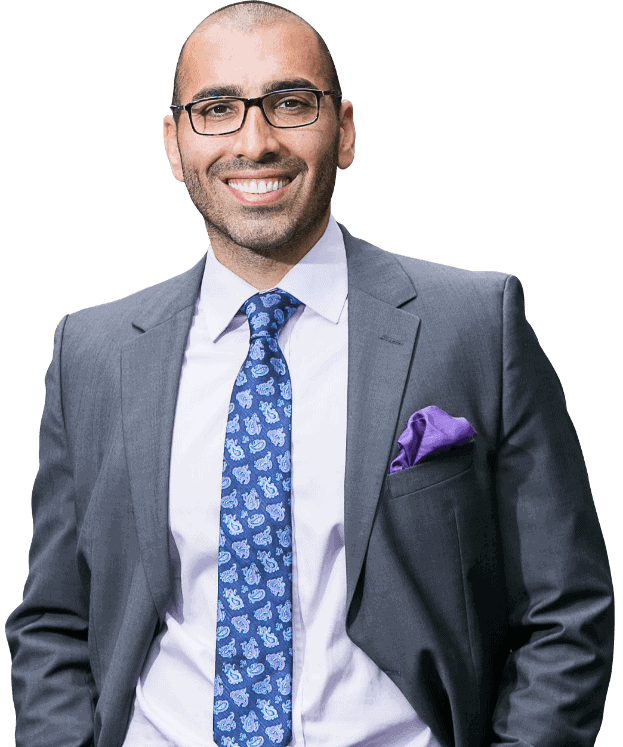 El Centro Injury Lawyers & Accident Attorneys
El Centro Personal Injury Lawyer | Accident Attorneys

Request a FREE Consultation
[elementor-template id="155″]
aggressive representation and compassionate support
Every day countless residents across El Centro, CA fall victim to largely unpreventable injuries, some of which are serious or even fatal.
Slip and falls, dog bites, work accidents, car accidents, and more can all turn an otherwise normal day into a nightmare.
At MOVA Law Group we represent victims of personal injury across El Centro and surrounding areas. We protect your rights while working hard to get you the compensation you deserve under California law.
With the help of an experienced and dedicated personal injury lawyer, you may be able to claim the financial compensation you and your family need to move forward from tragedy.
El Centro Personal Injury Lawyer
Accidents happen. They are an unfortunate part of life. But sometimes these accidents are caused by the negligence of a third party' action or inaction. If you or a loved one have suffered due to the negligence of another party, we can help.
Many accidents are avoidable, had the proper precautions, measures or actions been taken by the party responsible.
Examples of Negligence
A slip and fall may have been the result of an unmarked wet floor, while a motor vehicle accident may have been caused by a distracted driver. Whereas a dog bite may be the result of failure to leash and properly control the animal by its owner.
In other situations, failure to provide proper safety measures, adhere to safety protocols, defective products, and more can cause serious injury or death.
If you've been wronged by another person or entity, such as the manufacturer of a product, provider of services, or owner of a property, employer, or other third party, give us a call today.
Our team of experienced personal injury lawyers will work hard to help make sure this never happens to anyone again, and that you are rightfully compensated for the damages and injuries you've suffered
An El Centro Personal Injury Lawyer You Can Count On
When times get tough, we get tougher. Our attorneys are dedicated to representing victims of serious personal injuries and accidents. We fight back against 'big insurance' bullies and negligent parties, ensuring your rights are always being looked out for.
Types of Accident Cases We Represent Include:
What Rights Do you Have?
The laws applicable to personal injury cases are designed to protect victims while holding negligent parties financially accountable for their actions. Accidents often lead to property damage, injury and sometimes death.
The aftermath of which can be emotionally, physically and financially exhausting. Personal injury law seeks to remedy and wright such wrongs in the form of financial compensation.
No amount of money can give you your life back, but it can send a message to others that this type of behavior will not be tolerated, while providing you and your family with the financial means to regain some of what you lost.
What Type of Compensation Can You Claim?
Lost wages due to time off work

Lost future earning potential

Physical injury

Present, past and future medical bills

Physical therapy and rehab

Emotional therapy

Loss of companionship

Property damage

Pain and suffering

And more…
How an El Centro Personal Injury Lawyer Can Help
Personal injury cases can be stressful, complex and challenging. They require specialized knowledge and experience dealing with injury law, as well as effective negotiation and investigative skills.
The right personal injury lawyer can make sure you get the most from your claim, aggressively fighting for maximum compensation in and out of court, advocating for your rights, fiercely negotiating with insurance companies, and providing supportive evidence in you favor.
The Legal Team at Mova Law Group Will:
Quickly establish the grounds for your claim

Research the circumstances surrounding your injury

Identify key evidence in your favor

Deposition witnesses who may have seen what happened to you

Bring in experts for testimony in your favor

Make sure you always know what's happening with your claim

Work quickly to get results fast

Manage every aspect of your case so you can focus on recovery

Request a FREE Consultation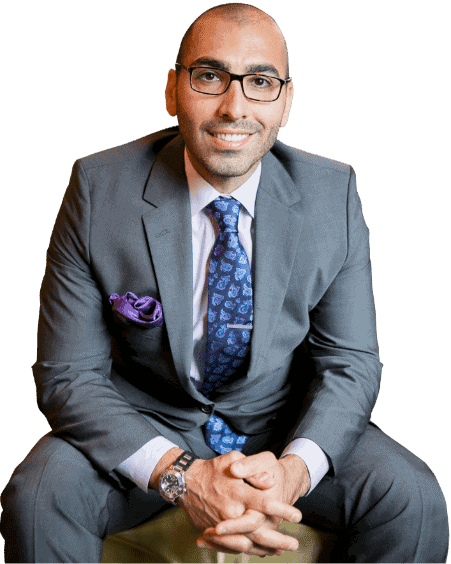 HOW MUCH IS MY EL CENTRO PERSONAL INJURY CLAIM WORTH?
This is a common question among injured parties in El Centro. We get it. You likely have bills piling up from time off work and unexpected medical expenses to contend with.
Although each personal injury case is unique, we can often give you a ballpark idea of what you could expect in the event that we win a settlement or verdict in your favor.
Factors that May Impact the Value of Your Potential Personal Injury Settlement
The extent and severity of injuries sustained

The impact your injuries will have on your quality of life

Who is found to be at fault and to what degree (for example, in California you may be found partially but not fully at fault)

The impact your injuries may have on returning to your previous career

Similar judgements and case verdicts in El Centro

The value of damage to personal property

And more…

Email Us


call us

our attorney accolades

HOW MUCH DOES IT COST TO HIRE A PERSONAL INJURY ATTORNEY IN EL CENTRO
Is Filing a Personal Injury Claim Expensive?
We all know that legal representation can be expensive. And with good reason. Cases can be complex, challenging, resource-intensive, and time-consuming. They also require specialized training and years of education and experience.
After an accident, the last thing you want to worry about is another expense. Especially if your injuries mean time off of work.
At MOVA Law Group, we take on cases on a 'contingency' basis.
What does this mean? If we take on your case, we only get paid if/when we achieve a settlement or verdict for compensation. This way you're never out of money upfront and filing a claim or lawsuit is without any financial risk. We are confident in the work we do and are willing to put our money where our mouth is.
Let us go to bat for you and your family.
The Compensation You Deserve, The Support You Need
Reach out to the MOVA Law Group today, and find out why so many El Centro area individuals and families trust us to fight for them.
We take our role seriously and every case is as personal to us as it is to you. Remember, consultations are free and we only get paid if you win.
El Centro Personal Injury Resources
Imperial County, New El Centro
Courthouse
1625 W Main Street
El Centro, CA 92243
Website:
https://www.imperial.courts.ca.gov
Phone:
(760) 336-3550
Hours of Operation:
Mon-Fri 9am – 5pm
City of El Centro Website:
https://www.cityofelcentro.org
City Attorney (phone):
(760) 337-4535



El Centro Personal Injury Lawyer
Other Cities We Serve