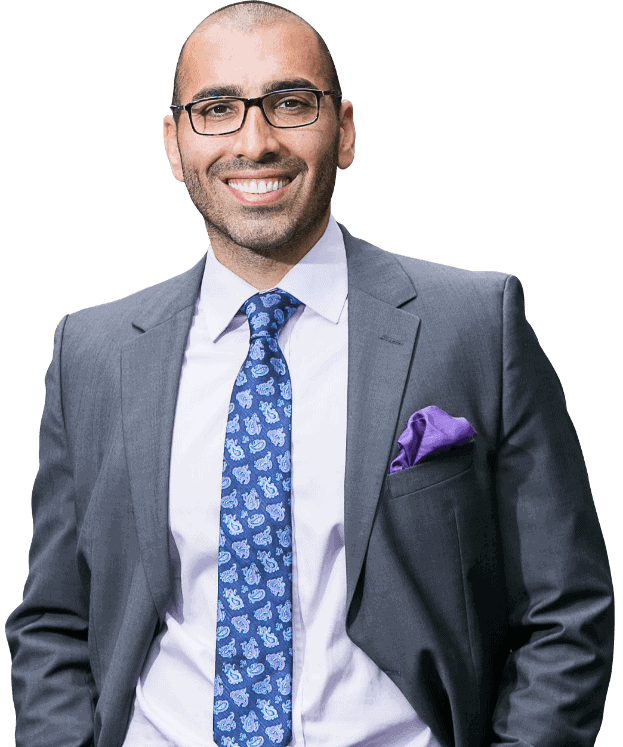 Receive The Highest Compensation
For Your Lyft Accident Case Today
Riverside Lyft Accident Lawyer | Accident Attorneys

Request a FREE Consultation
[elementor-template id="155″]
Riverside Lyft Accident Lawyer ​
With ridesharing services becoming popular modes of transportation, accidents involving these vehicles are on the rise. In addition, making compensation claims against rideshare companies, such as Lyft can be daunting and time-consuming because of their tenuous insurance coverage. Ridesharing companies are more concerned about making profits and not your well-being. These companies would rather fire a driver or deny you compensation rather than help you recover after a mishap. That's why it is highly advisable to contact an experienced Lyft Accident Attorney in Riverside immediately after the accident.
A proficient Lyft accident lawyer will have your needs at heart. They will ensure that all your rights are well protected during the claim process. Since the lawyer has handled similar cases before successfully, they will offer reliable legal advice on how to proceed. They will help you calculate the compensation deserve and handle negotiations with the insurance companies. The lawyer will also gather sufficient evidence to prove your case. As your legal representative, the Lyft accident attorney will keep you updated on the proceedings and ensure that you receive a fair settlement. Here are some of the frequently asked questions about Lyft accidents.
Who is Liable for My Injuries?
If you are a passenger in a Lyft during a car accident, either the rideshare company or the other driver's insurance company is liable for your injuries. Lyft insures their passengers throughout their rides, which means that you are fully covered. However, in some instances, it may be determined that Lyft driver's insurance company is liable for your losses. Rideshare accident claims can be very complicated, which explains why you should contact a proficient Lyft Accident Attorney in Riverside immediately after the incident. An experienced injury attorney can help you determine who is at fault and who will compensate for your losses and injuries.
How Does Rideshare Insurance Work for a Lyft Driver?
To become a Lyft driver, you are required to have personal insurance. However, as soon as you start your journey to pick up a potential Lyft passenger, you're covered by the company's insurance policy. It is important to note that there are different phases of this coverage. The first phase is known as the sign in phase and has the lowest amount of coverage. For additional information about the company's insurance policies be sure to contact a company's representative before you start working for them.
How Much Compensation Will You Get From a Lyft Accident Claim?
Like in any other car accident claim, there are many factors that determine the amount of compensation an injured individual will get. Some of these factors include the extent of damage, the severity of injuries, medical expenses, lost earnings as well as potential future lost earnings. Remember that rideshare insurance policies are very complicated and it is imperative to work with a reliable accident lawyer.
A proficient Lyft accident lawyer will help you determine who is accountable for your damages. The lawyer will make sure that you are compensated for medical expenses, lost income or wages, property damage, pain and suffering as well as mental distress. For more info on how to hire a reliable and experienced Lyft Accident Attorney in Riverside, Contact Us.