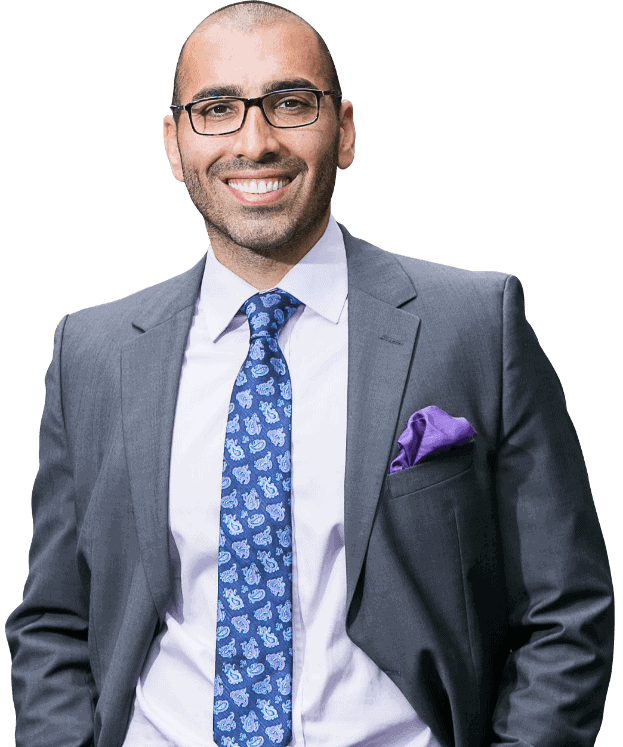 Receive The Highest Compensation For Your Lyft Accident Case Today
San Bernardino Train Accident Lawyer | Accident Attorneys

Request a FREE Consultation
[elementor-template id="155″]
San Bernardino Train Accident Lawyer
The chances of you being involved in a collision or crash with a train are slim to none, but when that situation does take place, serious injuries follow.
The San Bernardino Train Accident Lawyers at Mova Law Group, Injury Attorneys are prepared to fight for the compensation that you deserve.
Our San Bernardino Personal Injury Lawyers have collected millions in past personal injury claims. Have you recently been injured due to a collision with a train in the San Bernardino area? Give us a call to schedule your free case evaluation and consultation today.
Aggressive Train Accident Lawyers in San Bernardino, CA
In the American economy, traveling and even shipping goods by train has always been a mainstay.
Looking at the rail lines extending from border to border, there is no clear indication that this mode of transportation will ever go away.
From time to time, train accidents will happen and the results are always devastating. If you find yourself in this situation, the San Bernardino Train Accident Lawyers at Mova Law Group can help.
Train Accident Statistics in the U.S.
Total accidents/incidents: 10,529
Number of fatal train accidents: 666
Number of train accident fatalities: 713
Total non-fatal conditions: 7,323
These statistics are a compilation of all trains in the United States that include both traditional railroad accidents and highway-rail incidents. This results in approximately three train accidents per day in the United States alone.
As reported by the Federal Railroad Administration Office of Safety Analysis, train accidents occur more frequently. Consider the following train accident causes:
Speeding
Obstructions blocking the railroad tracks
Malfunctioning equipment including warning bells, warning lights, and crossing arms
Failure to properly warn other vehicles of an approaching train by the conductor
Limited vision
Derailment
Collisions with other trains
Poorly constructed and/or poorly designed railroad crossings
In terms of common causes of train accidents, there are just some common situations… While there are other causes of train accidents in the United States, each of them could be traced to some form of negligence.
No Hidden Fees or Out Of Pocket Expenses For Your Case!
If our firm can't get you the compensation that you deserve, we'll charge you NOTHING for the work we've done. Medical bills, healthcare bills, paid evaluations, everything will be covered if we can't beat your case.
Voted the #1 law firm in San Bernardino and throughout Southern California, if we feel that your case has potential against any insurance company, we'll let you know immediately! Unlike other firms, we'll never waste a second of your time. Transparency is our specialty.