Temecula Spinal Cord Injury Lawyer
Receive The Highest Compensation For Your Accident Case

Request a Free Legal Consultation
Spinal Cord Injury Attorneys in Temecula
One of the worst types of injuries that an individual can have is damage to their spine. These types of cases can lead to paraplegic and quadriplegic resulting in 24-hour care for the victims. We have helped many residents of Temecula and their loved ones that have suffered from these injuries. As we file a lawsuit for compensation we make sure that the settlement we are asking for is equal to or greater than the amount of income that the victim would have received for the rest of their life if they were still able to work.

Regardless of who is at fault, our firm will always do whatever we can to make sure you are properly compensated for your injuries. Even if you were only at 60% fault, that would mean we could still legally fight for 40% of that "not at fault" compensation.
Spinal Cord injuries can be life-changing depending on the severity of your situation and in most cases, that's exactly what they are. Our firm is dedicated to making sure that you're medical bills as well as your pain and suffering are properly compensated.
So if you have found yourself or someone you know, injured and in need of a qualified Temecula Spinal Cord Injury Attorney, give us a call for a free consultation. Contact Us today for more information at (951) 724-4610.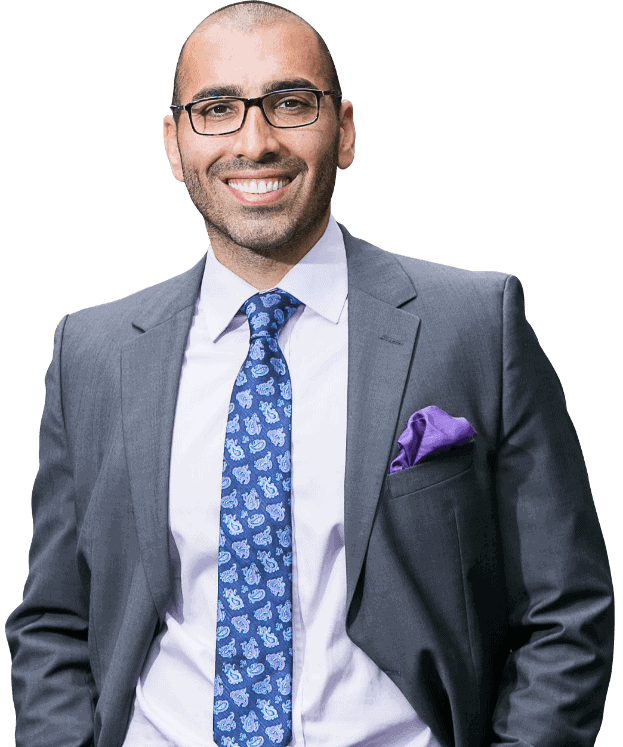 Common Causes of Spinal Cord Injury and Damage
There are dozens of reasons as to why an individual can fall victim to this type of injury. In our experience we have found that the most common reason is due to another person or multiple parties being involved, ultimately leading to an automotive accident.
Common accidents that result in spinal injuries would be:
Accidents can happen at any given moment whether it's your fault or not. Our Personal Injury Lawyers in Temecula are here to make sure that if you have been hurt due to another person's negligence, we will pursue a claim in court for your compensation.
Recent studies have shown that the average age in which an individual suffers from a spinal cord injury went from 29 to 42 years old. (Data and statistics pulled from the NSCSC Spinal Statistics)
It will cost you absolutely nothing out of pocket for our staff experts and healthcare experts to evaluate your bodily damages. If we feel that you have a good case on your hands, we will pursue a lawsuit with you. If we think you do not have enough bodily damages, we will be honest and tell you from the very start.
How Much Can I Make For My Spinal Cord Injuries?
If you are covered by a $100,000 insurance policy and we can verify that the at-fault party does not have insurance, we will go to your own insurance provider for compensation.
With a $100,000 policy cap, we will cover all of your medicals needed. After we have sent you to our healthcare specialists, we will then have a general idea as to how much it will cost you for your recovery.
If you are able to cover your injuries with $40,000 in medical fee's, that will leave you with $60,000 left. Of that $60,000 our firm will take a percentage of fighting for your case's success and you will walk away with the majority of the settlement.
But remember, every case is handled differently and you should never compare one person's past injuries to your own. Give us a call today (951) 724-4610 to schedule a consultation with a spinal cord injury lawyer in Temecula today.
Recent Spinal Cord Injury Statistics
We've pulled lots of recent statistics from our good friends over at SpinalCord.com to give you the most relevant and up to date information about your specific case.
The number of these cases is on the rise due to the increase of elderly people within our nation.
Recent studies show that there are an estimated 17,500 new spine injury cases occurring each year. This does not account for the victims that have resulted in death.
There was an expected 240,000 to 300,o00 Americans living with a spine injury as of 2017 alone.
Slip and Falls account for the most common reason for spine damage among the elderly population.
On average, around 30% of people that suffer from these types of spinal cord injuries will return to the hospital within 1 year of their first visit.
For further information, you can call our firm at (951) 724-4610 for a free consultation.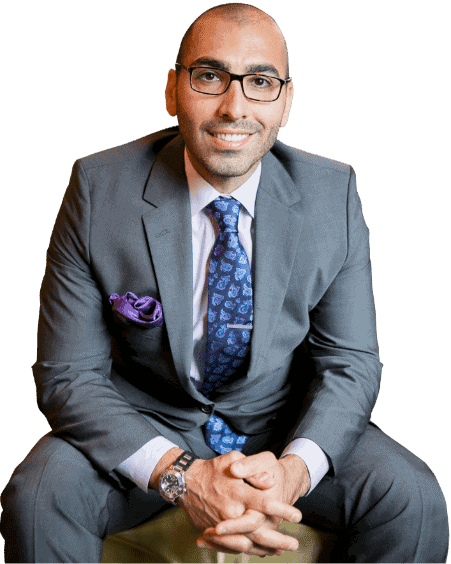 REQUEST A FREE CONSULTATION

Email Us
Temecula Personal Injury Lawyer
Temecula Personal Injury Lawyer 31045 Temecula Pkwy #201 Temecula,
CA 92592
Phone: (951) 724-4610
Chris Mova is an award-winning spinal cord injury lawyer in Temecula, California. His law firm of Mova Law Group fights for you against the big insurance companies. Chris knows the value of listening to each client's unique experience, and his team of personal injury attorneys was hand-picked because they feel the same way. He is committed to getting you justice and fair treatment when you need it most. Learn more about Chris.