Temecula Car Accident Lawyer
Receive The Highest Compensation For Your Accident Case

Request a Free Legal Consultation
Our Accolades
As Seen On
Car Accident Attorneys in Temecula
Temecula locals, this message is for you!
If you have been involved in an auto accident while on the road or hit by another driver, we can help you get paid out for your settlement within 72 hours or fewer.
Being involved in a car accident means you may be entitled to financial compensation for your injuries and suffering! The car crash experts from our personal injury firm, Mova Law Group have the resources and experience that you need, throughout every step of the way.
Never go head to head against a major insurance company since 9/10 times you won't be able to hold your own weight in court. What you need is a team of accident specialists on your side to make things right!
Our success rate as of April 2018 is at 98% in the city of Temecula. Are you ready to fight for a fair settlement that will cover your future medical expenses? We will never charge you a single cent if we cannot provide you with a successful verdict for your claim.
When you pick our firm, you're going with the best! No other firm can provide you with:
The highest level of customer service
Attorney to client communication
Aggressive insurance policy negotiations
Weekly case updates and progress and much more other than Mova Law Group, Personal Injury Attorneys.
You've got nothing to lose and absolutely everything to gain after scheduling a free consultation for your case. We're available 7 days a week and always ready to hear you out. Give us a call at (951) 724-4610.
Our focus is to make sure that these victims receive the right representation and fair compensation for their car crash cases. No injury is too small for our Temecula Personal Injury Lawyers.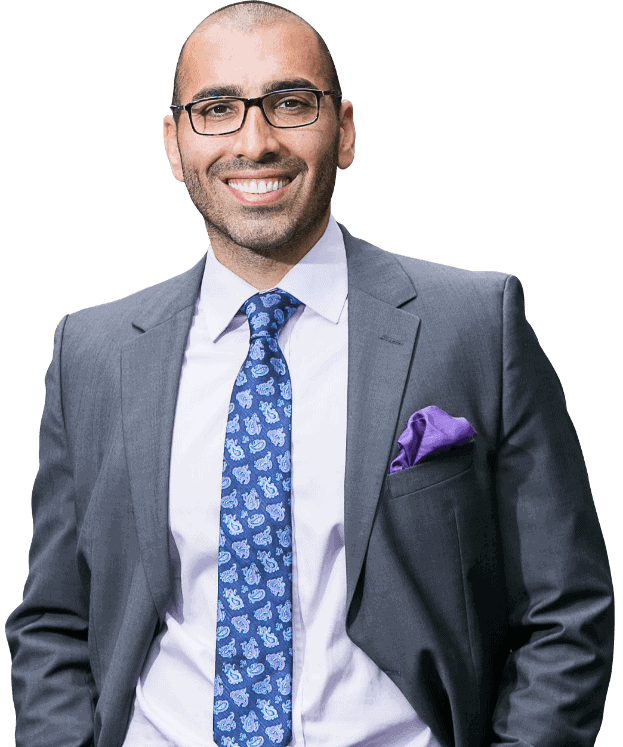 We're The Best Car Accident Lawyers in Temecula!
A momentary moment of distraction or an unwise misjudgment can literally mean the difference between life and death when you're in control of a vehicle. It's sometimes easy to forget just how dangerous the act of driving is until you are involved in an accident. We're lucky to have a reasonably safe driving environment for both motorists and pedestrians alike here in Temecula. There are many roads throughout the country that are much worse in terms of safety.
However, despite this, car accidents can (and do) happen here more often than they ideally would. The ramifications of these accidents can range from small cuts and bruises that require a trip to the hospital, through to life-changing devastating paralysis (and everything in between).
Needless to say, it's also very easy to amass large medical bills (and losses of earnings) as a direct result of a car accident. Even the safest driver in the world is at risk of being in (or causing) a road traffic accident. They are an unfortunate fact of modern life, and when they happen – the effects can be devastating. We work tirelessly to ensure that our clients in the Temecula area get every cent of the compensation they are legally entitled to when they are in a car accident.
Permanent injuries can cause distress that you'll with for the rest of your life. Short term injuries can result in you being unable to work causing financial issues from a loss of income. And of course, property can be damaged which is often costly to replace. All these situations are worthy of financial compensation, and we are experts in obtaining it for you. If you've been involved in a car accident in Temecula (or the surrounding areas) that wasn't your fault – then we are here to help you get the compensation you deserve. Contact an aggressive Temecula Car Accident Lawyer
Temecula Car Accident Statistics
Each year, hundreds if not thousands of accidents occur in the city of Temecula, CA. We've gathered some useful information for our clients and website viewers to educate you on the crash statistics.
In recent case studies from California Highway Patrol, out of 150,000 crashes, 2,800 were fatal.
Speeding drivers that were driving over the legal speed limit were the highest cause of car crashes in Temecula, CA.
Driving while under the influence of a controlled substance or alcohol played the 2nd highest role in causes of car accidents based off of statistics from the National Highway Traffic Safety Administration.
Our Services Cost Nothing Up Front
Dedication
Quality Customer Service
We Operate On A Contingency Basis
Our law firm works on a contingency basis meaning we do not charge you any upfront fees for our services.
Our consultations and case evaluations are always free of charge. We don't receive payment until you get paid!
Aside from zero upfront lawyers fee's on our end, we also help you with your medical treatment. Our large network of professionals allows us to find the right healthcare specialist for your specific injuries.
Best of all, you pay nothing out of pocket for treatment. If your case doesn't settle, you pay nothing.
We also charge you absolutely nothing for the following services:
Car accident legal advice
Questions answered about your specific case
Contact information for healthcare specialists that can treat your specific injuries
Information on how you can get paid for your settlement check in 72 hours or less
Give us a call, we'd love to chat! Our number is (951) 724-4610.
WHAT WE DO FOR OUR CLIENTS
Maximum Compensation In Injury Law

Medical Bills Paid

Access To The Top Medical Professionals

We Come To You In The Comfort Of Your Home

Winning Track Record
Transparent Legal Process

Property Damage Compensation

Recovery Of Lost Wages

Review Your Personal Injury Case

Award-Winning Customer Service

You Don't Pay Unless We Win Your Case




 
Common Injuries For Personal Injury Cases
Being involved in an auto crash is never easy and the repercussions can seriously injure you or even take one's life away. Here is a list of common injuries that accident victims suffer after a roadside incident:
Broken Bones
Bruising and Swelling
Head Injuries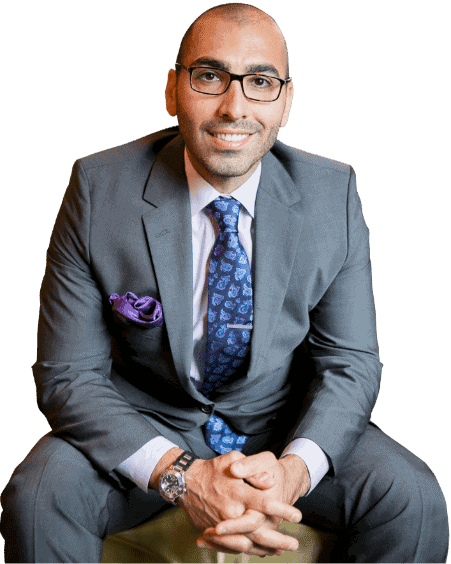 About Our Firm
Our attorneys fight day and night to make sure that the at-fault parties insurance or your insurance (whichever is most likely to pay for your medicals and compensation) is taken care of in a timely matter. We have local roots in Temecula and great relationships with the local residents in this beautiful city.
Temecula Personal Injury Lawyer
Temecula Personal Injury Lawyer 31045 Temecula Pkwy #201 Temecula,
CA 92592
Phone: (951) 724-4610
Chris Mova is an award-winning car accident lawyer in Temecula, California. His law firm of Mova Law Group fights for you against the big insurance companies. Chris knows the value of listening to each client's unique experience, and his team of personal injury attorneys was hand-picked because they feel the same way. He is committed to getting you justice and fair treatment when you need it most. Learn more about Chris.