Temecula Dog Bite Lawyer
Receive The Highest Compensation For Your Accident Case

Request a Free Legal Consultation
Dog Bite Injury Attorneys in Temecula
Injured? You Deserve Compensation For Your Pain.
Mova Law Group is an aggressive injury firm dedicated to fighting for your rights and the rights of your loved ones after an incident which results in bodily injuries or emotional injuries. A dog bite can lead to serious long-term disabilities, infections and expensive medical bills. At all times, the owner is always held liable for the actions made by their pet dog.
Many say that time heals everything, but in this case, the longer you wait to treat your wounds, the harder it becomes to completely heal and receive the compensation that you are entitled to. If you have been injured, call an experienced Temecula Personal Injury Attorney today in order to take the right steps towards the road to recovery.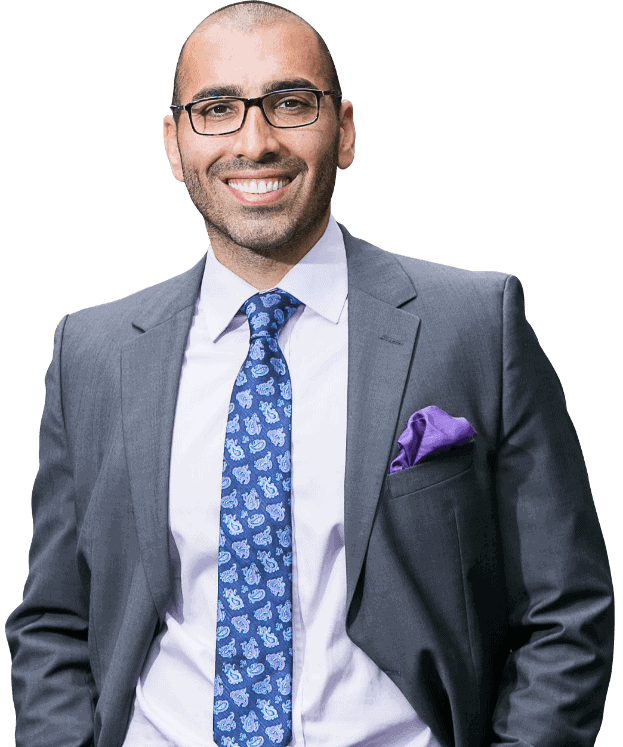 Experienced Dog Bite Lawyers Representing Residents Of Temecula, CA
We are one of the leading Temecula dog bite attorneys, and unfortunately, we have to deal with these cases on a seemingly ever-increasing basis. No one thinks that their dog is a dangerous animal that needs to be kept under lock and key, but It's a little too easy to sometimes forget that dogs are still animals.
Despite their friendly and often loving nature, from time to time even the nicest dog can get spooked and bite a human. When this happens it's distressing for the dog owner, who more often than not is a responsible member of the Temecula community. Many people are often mortified at the thought of their dog harming someone. But that doesn't change the fact that the person who has been bitten is going to experience an uncomfortable amount of pain and discomfort while the wound heals. Additionally, there are numerous medical expenses and jabs that need to be accounted for (and potential losses of earnings while treatment is received).
If you're unlucky enough to experience a dog bite in Temecula, we're here to help. We have extensive experience in helping people receive compensation in these situations, and our team of attorneys will do all of the hard work for you.
What To Do If You Have Been Injured By A Dog Bite
Here is a checklist that you can go through if you have just recently been bitten by a dog. Always seek medical attention immediately, but in the instance where you cannot, follow these steps to prevent any infection or bacteria build up:
Apply pressure to the wound to limit the amount of bleeding.
After the pressure has been applied, clean out the wound around and on the punctured area to get rid of any bacteria.
After the wound has been disinfected, use a clean cloth to remove any excess blood or slow dripping blood that is secreting from the gash.
Apply additional disinfectant cream to help clean out and leftover bacteria and to optimize the healing process.
Wrap your wound and make sure the pressure is not limiting your blood flow, but still keeping your cut closed and unable to reopen.
Check for infection 2-3 times per day and schedule an appointment with a doctor or specialist as soon as possible.
 
WHAT WE DO FOR OUR CLIENTS
Maximum Compensation In Injury Law

Medical Bills Paid

Access To The Top Medical Professionals

We Come To You In The Comfort Of Your Home

Winning Track Record
Transparent Legal Process

Property Damage Compensation

Recovery Of Lost Wages

Review Your Personal Injury Case

Award-Winning Customer Service

You Don't Pay Unless We Win Your Case




 
Understanding Dog Bite Laws In California
Being attacked by a dog, regardless of it's size is no "small" deal. Big or small, an open wound with an animal's saliva can lead to severe infections and in some cases, the amputation of a body part can be the immediate result. If you or a loved one has been bitten by someone's pet, the dog bite laws implemented in California are in your favor. California is known as a strict liability state. The law is very simple – California's dog bite law, section 3342 of the Civil Code, states that the owner of any dog is liable for damages if:
The damages were caused by a dog bite, and the person bitten was in a public place or lawfully in a private place.
Although this statute does have an exception if the dog is carrying out police or military work resulting in bodily injuries to an individual. For more information contact us today for a free case evaluation.
Helping You Claim Compensation For Your Injuries
Help is on its way and available to you 24 hours a day, 7 days a week. We take pride in being able to say that we are available to speak all day and night, for anyone, not just our clients. Our firm will schedule all of your medical appointments, health evaluations, surgeries and make sure you are seeing the right specialist for your injuries. Our aggressive attorneys will do whatever it takes to makes sure that your medical bills are taken care of as a result of a catastrophic incident such as a pit bull attack, German Shephard, vicious 15-pound chihuahua attack and any other type of dog.

REQUEST A FREE CONSULTATION

Temecula Personal Injury Lawyer
Temecula Personal Injury Lawyer 31045 Temecula Pkwy #201 Temecula,
CA 92592
Phone: (951) 724-4610
Chris Mova is an award-winning dog bite injury lawyer in Temecula, California. His law firm of Mova Law Group fights for you against the big insurance companies. Chris knows the value of listening to each client's unique experience, and his team of personal injury attorneys was hand-picked because they feel the same way. He is committed to getting you justice and fair treatment when you need it most. Learn more about Chris.