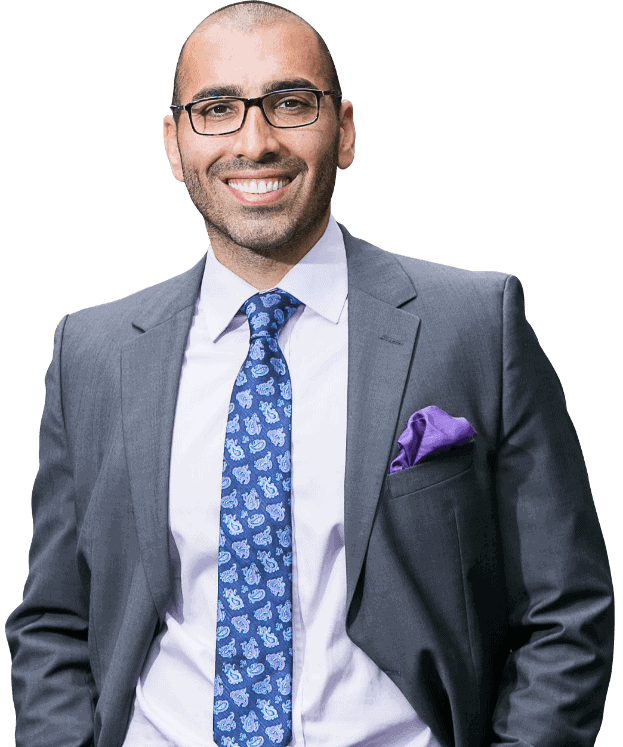 Temecula Pedestrian Accident Attorney
Temecula Pedestrian Accident Lawyers | Accident Attorneys

Request a FREE Consultation
Temecula Pedestrian Accident Attorney
Injured? You Deserve Compensation For Your Pain.
There are many laws that protect pedestrians in California. Whether you were legally crossing a road or not, there are vehicle codes and laws set to protect any person(s) while crossing.
In addition, driver's are required to have their eyes out and full attention for any hazards or pedestrians crossing their pathway.
Our Temecula Pedestrian Accident Lawyers can help you claim compensation if you have been struck by a driver while on the road or contact us at (951)289-5800.
Continue reading for valuable tips and information regarding pedestrian cases provided by Mova Law Group, Injury Attorneys.
Pedestrian Accident

Attorneys In Temecula, CA
What To Do After A Pedestrian Accident
If you have been hit by a vehicle as a pedestrian, follow these steps for a successful personal injury claim:
Get to safety: If you can move, get to safety and call the Police for a written report and to clear the road of any damaged vehicles. your police report will be very important while filing your personal injury claim.
Check for injuries: Call an ambulance or have a family/friend drive you to the nearest hospital for a health evaluation.
Call a professional: A Pedestrian accident law firm to assist you with legal advice and to build you the blueprint for a successful claim.
Health evaluations: Have your attorney schedule your doctors' appointments and health evaluations.
Consistent health checkups: Stay consistent with your appointments. Any gaps in medical treatment can hinder your claim in court.
Never Talk To An Insurance Adjuster: These people are not your friends. They do not have your best interest in mind, their interest is in saving money for the insurance company.
Stay Away From Social Media: Videos and images can be used against you in court to prove that your injuries are not as severe as you say they are. Our advice is to stay off of social until we settle your case.
The following weeks, days and even hours after an accident are the most critical for your physical well-being, mental well-being and if you plan on pursuing a lawsuit, your case's well-being. After you have been hit, report to the closest hospital immediately to ensure your life is not at risk.
Regardless of how minor you believe your injuries may be, always remember that you are not a professional or licensed health specialist to assume your own injuries. If you are in Temecula, we recommend you visit the Temecula Hospital ER for a quick assessment.
Once you are physically cleared by a doctor, your next step is to contact a lawyer in Temecula for help with filing a personal injury claim and to guide you through the process of obtaining your police report of the accident.
After that has been done we will contact your insurance company notifying them that we will be representing you and to no longer contact you regarding your case. They will attempt to settle outside of court for mere pennies on the dollar and thousands of people pick that option. We're professionals and we never settle for anything other than the best for our clients.
Stay consistent with the medical checkups that we schedule you to attend. Gaps in treatment show fewer injuries and in the eyes of an insurance company, this means a rejection of your claim.
Lastly, we heavily recommend that you stay completely off of social media since this is a breaking point for an insurance adjuster or investigator to use against you. If you claim to have spinal cord injuries but posted an image on your Instagram while in the gym playing basketball, then that's just bad on every single level.
Contact Us today to schedule your free consultation with our Temecula pedestrian accident lawyers at (951)289-5800.
Common Types of Personal Injury Cases We Represent in Temecula Include:

Request a FREE Consultation

Experienced Temecula Injury Attorneys
If you were injured due to another driver's negligence by car, truck, bus, motorcycle while you were crossing any road, you may be entitled to serious compensation. As a pedestrian, you will always have the "right of way" above any other person on the road and should be treated so.
After an incident involving you or your loved one resulting in an injury, your first step should always be to contact a licensed attorney in your city for further assistance.
Our consultations are always 100% free and we will never collect a single penny until we have successfully awarded you the compensation that you deserve.