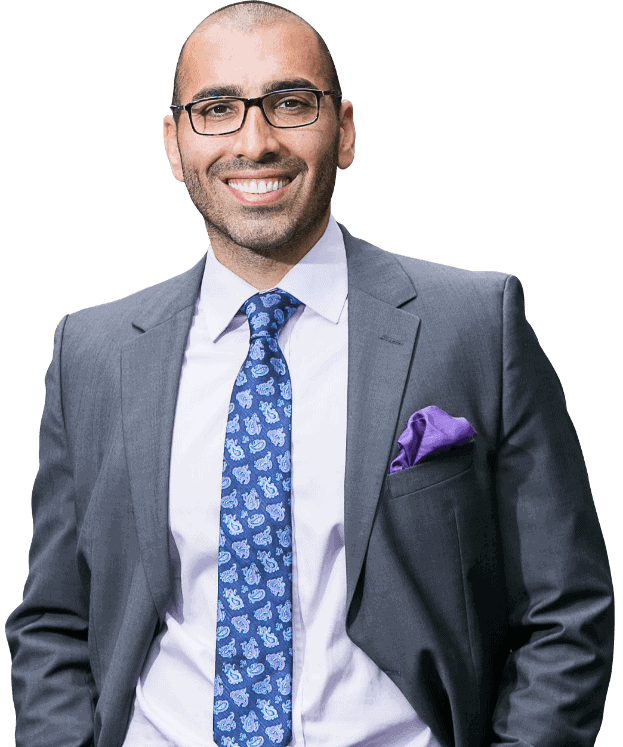 Receive The Highest Compensation For Your Motorcycle Accident Case.
Were you Injured in a Motorcycle Accident in Temecula?

Request a FREE Consultation
Temecula Motorcycle Accident Attorney
Many Temecula residents enjoy their motorcycle transportation whether it is for work purposes or taking their bikes out for a quick spin in the town. Our law firm is here to help you with your case today.
Being involved in a roadside accident in Temecula is usually on the back of one's mind as they are on their motorbikes. While most Temecula riders assume that they are safe, unexpected accidents do happen. Injuries suffered after a bike crash are often more severe than other accidents. Reason being the riders exposure to no safe surroundings that a driver inside of a vehicle would have.
Aside from the lack of protection, the risk to nature's environment such as rain, hydroplaning, slippery rocks and potholes can throw a rider viciously off of their bike. Common Temecula Harley Davidson accidents usually end up with broken bones and serious road rash irritation. These Temecula riders are consistently being put at risk for high injuries and even death after a crash.
Motorcycle accidents can be traumatic and life-changing, taking the lives of thousands of American riders every year. Thankfully the roads located in Temecula, CA are reasonably safe and well maintained. Unfortunately just relying on safe and sturdy roads will not prevent the actions of another driver from impacting into an innocent rider on the road.
How Much Can I Get For My Case?
Regardless of the severity, size or date occurred, retaining our services will never cost you a penny out of pocket upfront. Mova Law Group works off a contingency basis meaning we do not receive payment unless you do! We offer free consultations and motorcycle accident case evaluations. Contact us today to schedule a free consult.
Negligence and Your Injuries: what you need to know
Do you feel like your injury could have been avoided had it not been for the action or inaction of another party? Perhaps a floor was wet without a posted sign, or a handrail missing. In other cases, a distracted driver on a cell phone may have caused an accident. There are countless situations in which negligence may have played a role in your injury. If your world has been turned upside down by someone who failed to exhibit 'reasonable care' or judgement to prevent damage, injury or death, you may have a case.
Common Types of Personal Injury Cases We Represent in Temecula Include:

Request a FREE Consultation

Motorcycle Accident Statistics
According to the US NHTSA, 10 cars out of 100,000, end up in fatal crashes. That same case study shows that the rate for motorcyclists is 73 out of 100,000 registered motorcycles on the road today.

Based off of IHSS traffic safety – Forty-one percent of motorcyclist deaths in 2015 occurred in single-vehicle crashes, and 59 percent occurred in multiple-vehicle crashes. This has remained largely unchanged since the 1980s.

In 2015, 61% of female motorcyclists who were passengers had died after a crash while on the highway.