Truck Accident Lawyer San Bernardino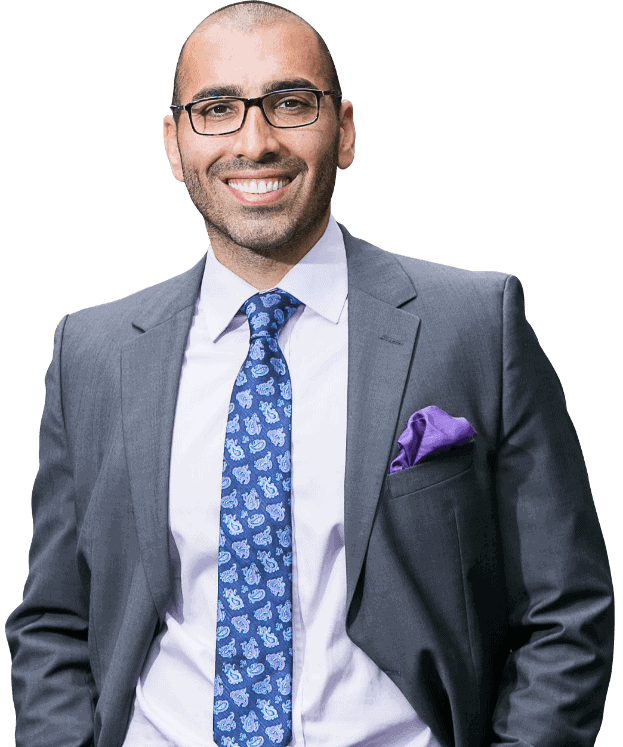 Receive The Highest Compensation For Your Lyft Accident Case Today
San Bernardino Truck Accident Lawyer | Accident Attorneys

Request a FREE Consultation
[elementor-template id="155″]
Top-Rated Semi Truck Attorneys in San Bernardino
Have you recently been injured by a semi-truck, diesel or 18-wheeler while on the street or highway? If you've suffered from mental, physical or emotional damages, you may be entitled to compensation for your injuries.
After any trucking accident, you should always seek medical attention right away. Even the slightest of injuries can eventually turn into life-altering damages. Especially days after the initial accident due to your muscles tightening up and soreness hiding your wounds.
After seeking medical attention, contact an experienced Truck Accident Attorney in San Bernardino, CA from our law firm for a free case evaluation and consultation.
Our Mova Law Group Personal Injury Lawyers have collected millions worth of past policies and we can assist you with your PI claim as well.
Experienced Truck & Big Rig Accident Attorneys Near
For your trucking accident case, our team of experts is committed to driving positive results 100% of the time. Here is a list of a few reasons why you should go with our firm:
Work your case on a contingency basis. If we can't get your settlement approved, we'll work your case for free.
Connect you with the best healthcare experts in the industry.
Assist you throughout the legalities prior to and after filing a truck accident lawsuit for compensation.
Big rig and 18-wheelers are almost always insured under a commercial policy since they are driving for a business. This means that the amount of settlement money that can be awarded to cover your medical bills and injuries can be up to $1,000,000. Our team will fight to make sure that the amount of money offered and accepted on your part is matching to the mental and physical damages you've had to suffer as an accident victim.
In San Bernardino, there is a higher percentage of accidents caused by big rigs and trucks due to traffic off of the 10 freeway, 215 freeway, and 210 freeway. This is due to a heavy population of people living within the San Bernardino region, but also the number of warehouses that are surrounding the city and within the city itself. More warehouses = a higher need for product shipping aka semi-truck transportation.
Our San Bernardino Semi truck and big rig Attorneys have the experience that your case needs for a successful verdict. We won't settle until your case has been awarded! Our office is open 7 days a week for your convenience and we accept all calls 24 hours a day.
No Upfront Fees For Our Services
Our law firm in San Bernardino will work absolutely free of charge if we can't get your settlement check awarded for your injuries. After you've scheduled your consultation with our truck accident lawyers we will make the decision to either accept your case and sign you up as a client or reject your claim due to insufficient requirements.
If we've accepted your claim, but in the end your case was unsuccessful, you pay nothing!
With zero out of pocket expenses or fees, there's no reason why you shouldn't contact our Personal Injury Lawyers in San Bernardino for you truck accident claim! Our 5-star reviews are a direct result of our hard work and commitment to our client's success. Give us a call to schedule your free consultation today.